Australia East Coast Photo Trip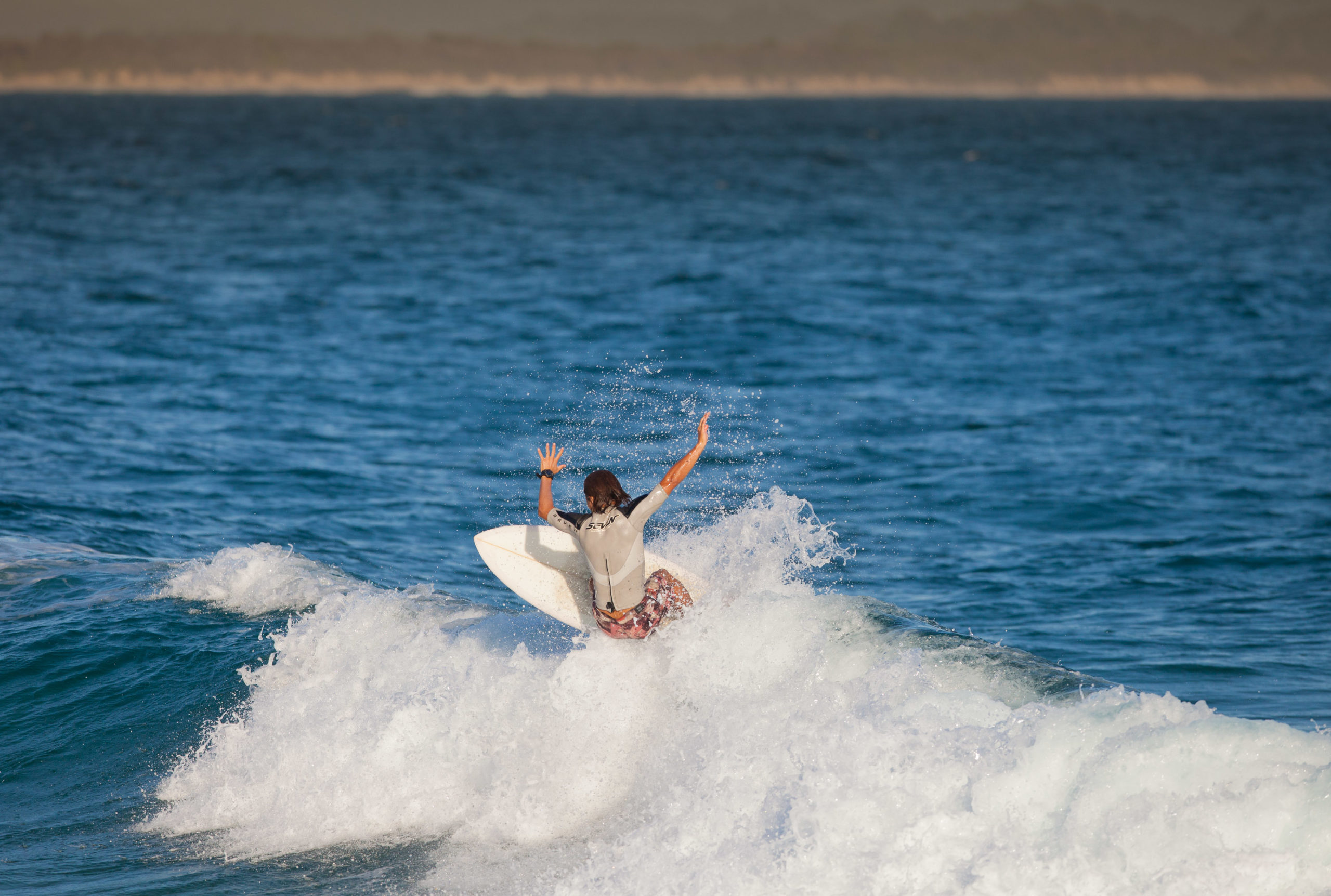 After flying a few months ago to Melbourne, it was not until December, when I had time to see a little more of this huge country and leave the state capital of Victoria.
The route has been all in campervan and consisted of several stages. I made this trip together with Roger, a good old friend who came to Australia for his holidays. The first stage was the Great Ocean Road, a road nourished by some beautiful natural landscapes and then proceed to the north of the island, bordering the Australian east coast to Cape Tribulation.
The most remarkable places where we stopped were Sydney, Byron Bay, Brisbane, Noosa, Fraser Island, Cairns and Cape Tribulation. There have been 5,000km of experiences, many roads, beaches, rain, sun, wind and heat. Leaving Melbourne on December 27, our last day of travel was January 9, 2013 as we flew back from Cairns to Melbourne. There is still much to see and much to discover in these lands, and I am highly motivated to continue capturing everything that can be found here. It is a challenge of endless work.
For this trip I have transported all the equipment with a LowePro ProRoller x100 suitcase loaded with the 5D Mark II and a small assortment of lenses. Most of the photos including the panoramic fragments included in the gallery were taken with a 24-70 2.8L and a 70-200 2.8L.
You can already access the gallery that I have created in the main menu or by clicking here.
In this attached post some of the best photographs from the gallery as a sample.