10 Days New Zealand photo trip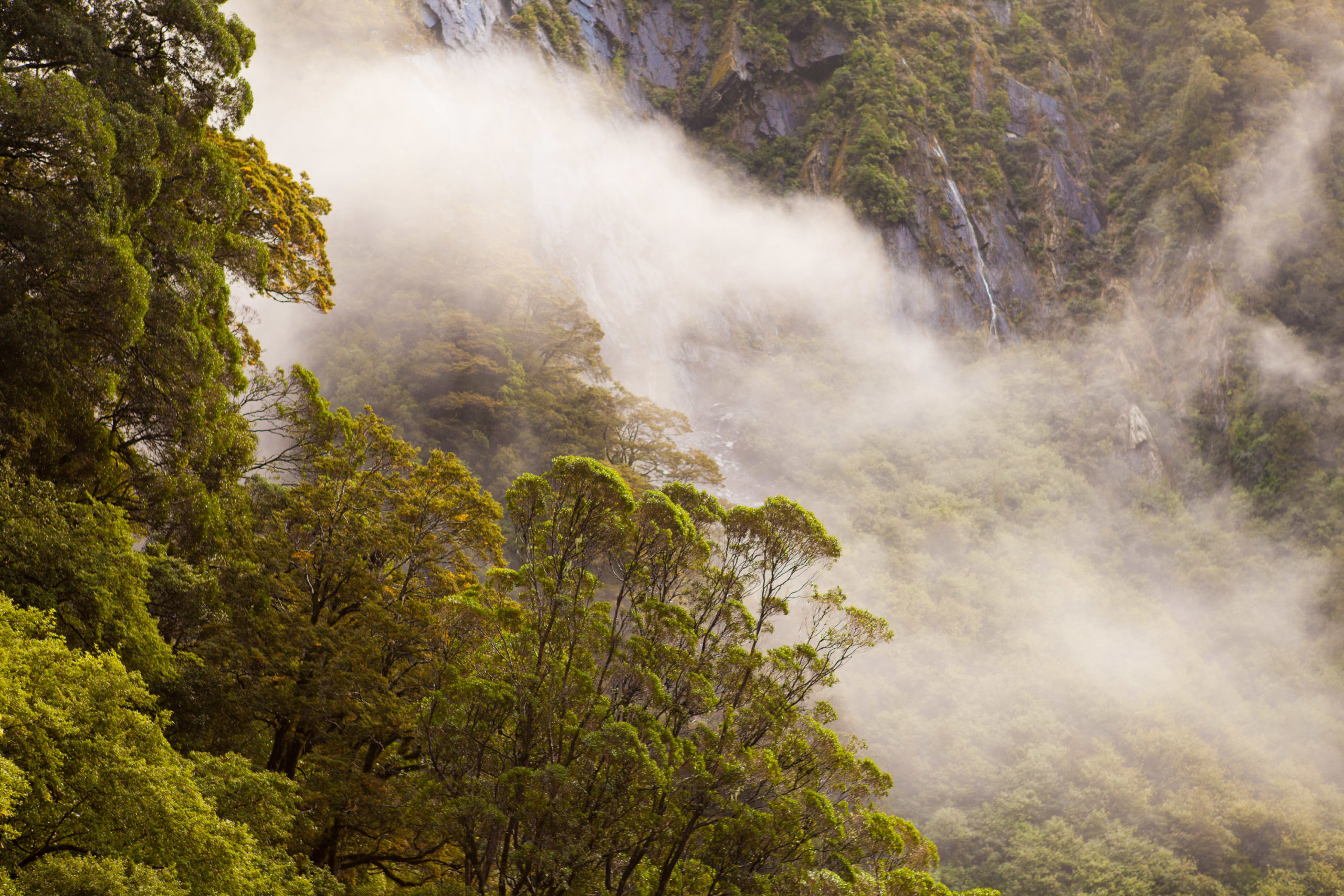 Why I decided to go for a 10 Days New Zealand photo trip
About a year ago I was getting ready for my stay in Australia, besides that I always had a wish to fulfill: to visit New Zealand. Attracted by its pure nature, its mountains and rivers, it was clear that you could not return without visiting that country. Before continuing, I also wanted to thank my friend Teresa,  who based me on his experience visiting NZ a while ago, provided me with good advice and documentation on this trip.
A country of 4 million inhabitants as large as Italy and with a population of 10 sheep per inhabitant invited to have a long way to go without finding large masses or an excess of cities in the extension of territory. As I gathered information about NZ, it shaped the idea of ​​this trip. After documenting myself and talking to people who had been there, I concluded that the best option and knowing the time available to make the trip, was to focus solely and exclusively on the south island. Bigger and more nature. In short, more to see. Shuffling the different options for traveling around the island, the motorhome option earned points. The flexibility of traveling in a mini-house with wheels and being able to condition the speed of the trip to our liking without being tied to any hotel reservation and the good rental prices at that time of year were decisive.
Planning
I organized the route with the advice received from Teresa and her documentation, the search for NZ images in 500px, google images, google maps and the odd other support website. After making several route drafts with google maps to calculate the total kilometers, by sections and journey times, we already had the plan. Traveling to NZ from Melbourne, tickets were obviously much more affordable than from the old continent, even more flying with a low cost company, Jetstar in this case. The flight was from Melbourne to Christchurch and we would be a total of 10 days. Although it was not the only one with good motorhome deals being low season, we decided to hire a "Cheapa Hitop" van from ApolloCamper, the same company that I hired on my trip along the Australian east coast. To repeat and at the same time I might have rented a slightly larger motorhome with a built-in bath / shower. When the weather is cold as it was then, having everything close at hand without having to go outside is a welcome point. To save costs and also gain an iota of freedom, we were at a campsite one of every two nights to recharge the water tank, batteries and have conditioned toilets.
In anticipation of some walks and a strict penalty for overweight at the airline, I decided to go with a basic photographic equipment. So I left home the gorgeous
LowePro Pro-Roller x100
trolley that used to accompany me in Melbourne for a more wearable and lighter LowePro Inverse 200AW waist bag. In this bag it was enough to accommodate the Canon 5DMark II, a 24-70 2.8L, the 70-200 2.8L and some accessories such as the Canon TC-80N3 cable shutter and the 10-pass B + W filter for long shots. exposition. I sacrificed very good mobility optics and did not regret the decision. In that case at least, less is more. As a good practice for the landscape photographer, the tripod could not miss and was almost an inseparable element of the camera every time he shot a photo, with even more sense if its use is very important for taking panoramic photographs.
Traveling in New Zealand
I do not want to go into many explanations about how it is that I saw there, I prefer that the photographs speak and strongly recommend that you visit that distant but spectacular country. The planned route had a certain point of stress, much to see in just 9 days. We couldn't wait days in the same area for that precious magic light. However, even on cloudy days, although I may have had to rule out some locations due to inadequate light, incredible photographs were still possible. I think I am not daring if I say that I have never enjoyed the camera so much making landscapes with such impressive and overwhelming nature wherever you look. My only great regret when boarding that Airbus A320 back to Melbourne was not having the opportunity to extend the stay for more days and discover these dream lands more deeply. So I'm left with the idea and wish to return one day.
I have created for the occasion and given the special of this trip, a GALLERY with an exclusive menu in the upper bar to directly access the photographs of NZ.
See you soon, New Zealand!