Afternoon Photowalk in Bilbao

Afternoon Photowalk in Bilbao
Following my trip by spending through the north coast of Spain after leaving Asturias Cuevas del Mar Beach I decided to spend an afternoon in Bilbao. The city is a municipality in the province of Biscay, in the autonomous community of Basque Country, Spain. It used to be a city very involved in the industry but the city has renewed some areas turning the place into something much more beautiful. The tourism has increased too since Guggenheim Museum was created. Nowadays, the walk along the Nervión estuary it's a really nice place in order to figure out how this beautiful basque city is.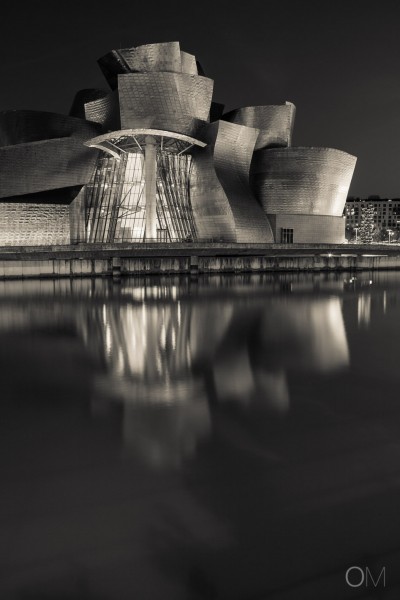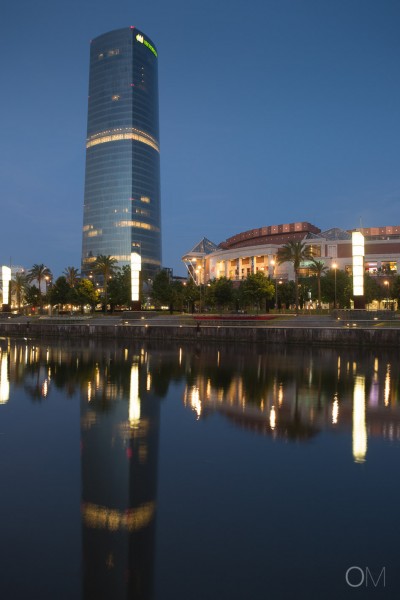 Bilbao photography locations
What the majority of the tourists doesn't know and worths visiting is the area of Kobetamendi. There is where I started my afternoon in Bilbao before visiting Bilbao's estuary. Kobetamendi is at a hill next to Bilbao where the BBK Live Festival takes place. From there you will find a beautiful panorama from Bilbao city like the one below. I would recommend going for lunch at "Cervecera Cobeta" where you can have a quite cheap lunch while enjoying the beautiful view this place has to offer. This kind of Bar-Restaurant is typical from Biscay. I promise that I get no money in exchange for recommending this restaurant! It's just that I did really enjoy the mix of food and the landscape!

Once it was dark I left after spending a beautiful afternoon in Bilbao. I headed back towards Sopelana, where I was staying. My upcoming spot was San Juan de Gaztelugatxe. Next post coming soon!
Since it was not the first time I visited Basque Country, you can already see some pictures from there in my Gallery from Spain & Portugal. To be honest I've been there about roughly 10 times already and wish to go there again!