2013 and new contact cards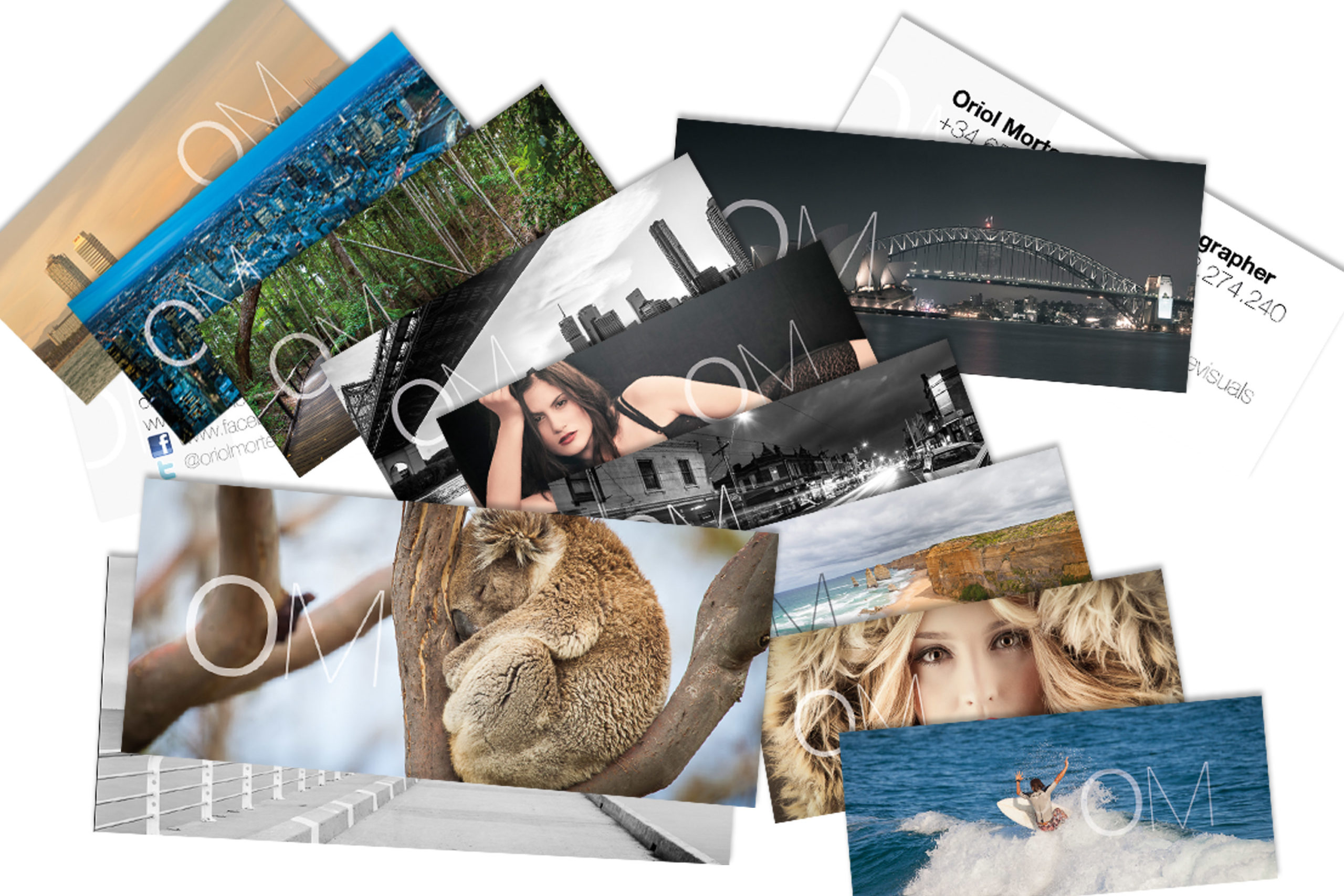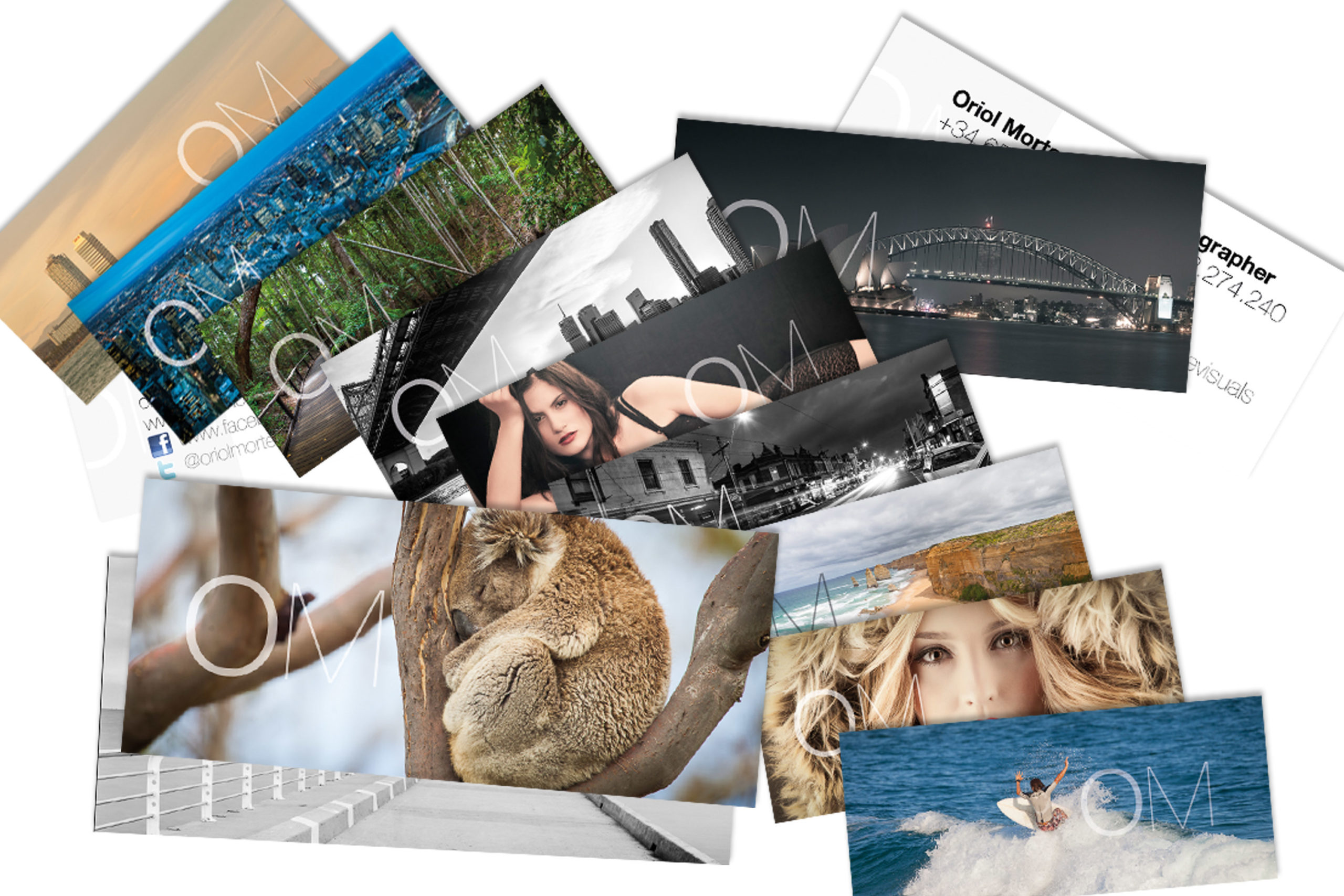 We have already finished 2012 and by coincidence also with the stock of business cards that I ordered in Moo not yet a year ago. I took the opportunity then to refine the design very lightly, but with the same essence, adding now to the Spanish telephone number also the Australian being useful to use in both countries. I have kept the idea of ​​presenting it in MiniCard format, one of the products offered on this website, very pleasant to the touch and with a format that is also functional but cooler than the classic one.
Although it is somewhat more tedious and lengthy, I have used the option of having up to 30 different versions of a card with the photograph included in each one of themes of all kinds. I have done the montage in photoshop by layers, finally exporting in pdf extension with the adjustments of size, color profile and pdf format that Moo advises you to send it to him.
You will see in the attached image a photomontage in photoshop where there are some still unpublished photos, so you can already intuit what is coming soon in the photo gallery. Stay tuned.