Miss Bikini swimwear photoshoot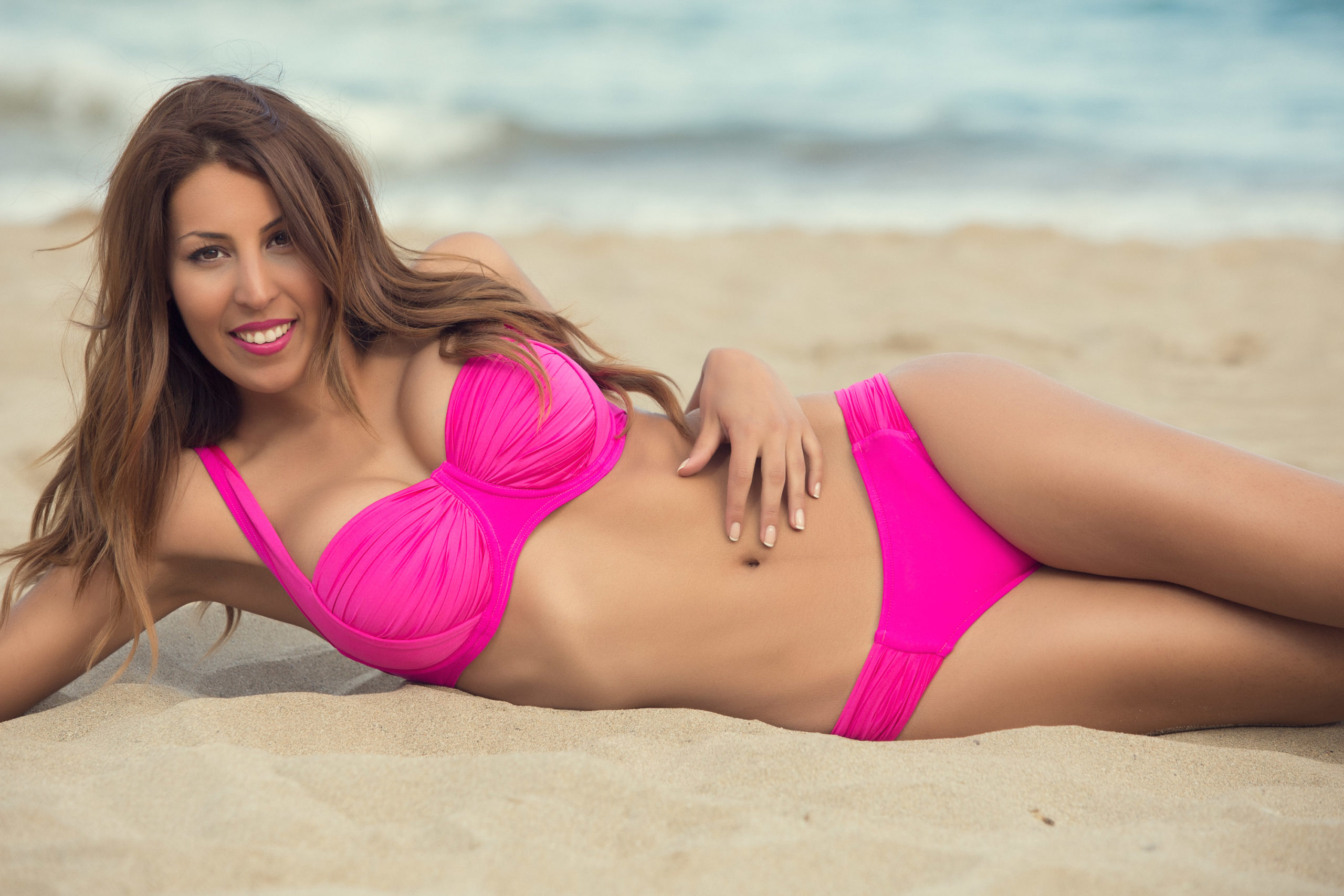 Miss Bikini swimwear photoshoot was one of the biggest challenge I have had so far. The mission was taking pictures from Nash Brown who won the Miss Bikini 2013's Spain edition contest. She's also brand image from the Australian clothing and swimwear company Seafolly.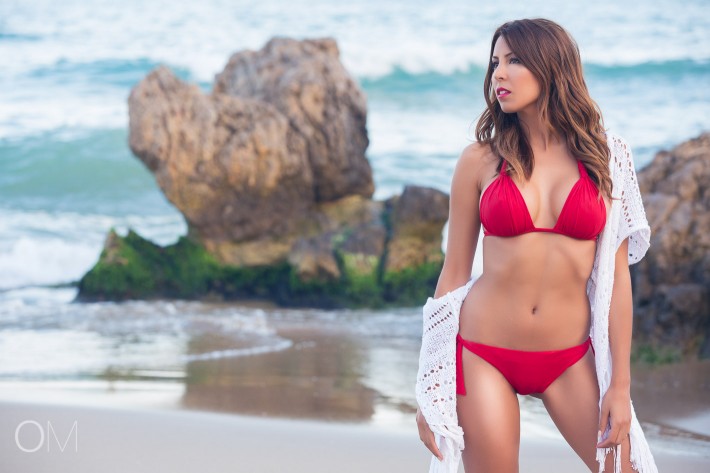 We arranged the photoshoot before the summer began. That's a good point in order to avoid the crowd. I have to say none of the pictures ahead wouldn't be possible without Marta Martí work and
Dan Garotte
. Marta as a makeup and hair artist got perfectly the idea we were looking for. Dan was the all-in-one guy (photography assistance and making of). Working as a standalone photographer let you realize how helpful is have a partner like Dan was. It's worth to mention working with such good team made things much easy and helps to improve the final results. Since we started talking prior to this photoshoot with Nash was just easy.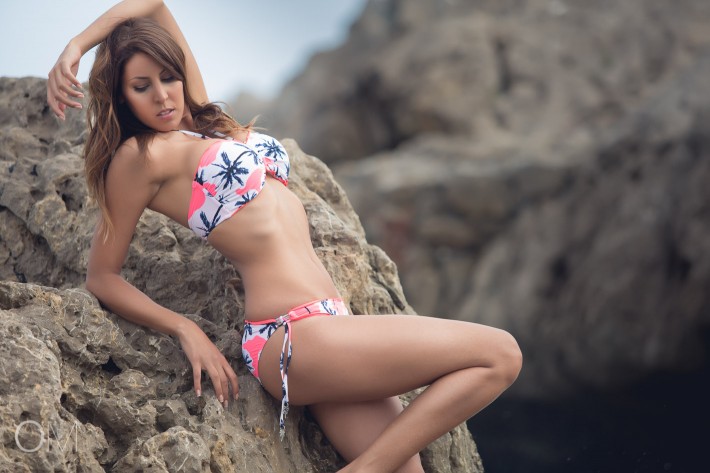 The location for Miss Bikini swimwear photoshoot
The photoshoot had to be done in one day so we required a beach near Barcelona. Despite there are some beautiful beaches along Costa Brava, I found really interesting the little town Garraf located at the sea-side near Castelldefels. It was even closer from Barcelona than Costa Brava. I had already been there during Alexandra's Masangkay photoshoot. Garraf is a lovely and tiny town with a number of beautiful and traditional houses next to the beach. The mix between this houses, the rocks near the waves would be a perfect background for this Miss Bikini swimwear photoshoot.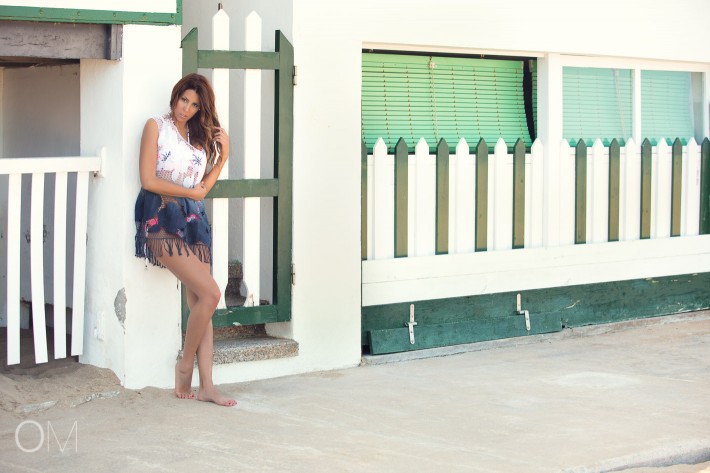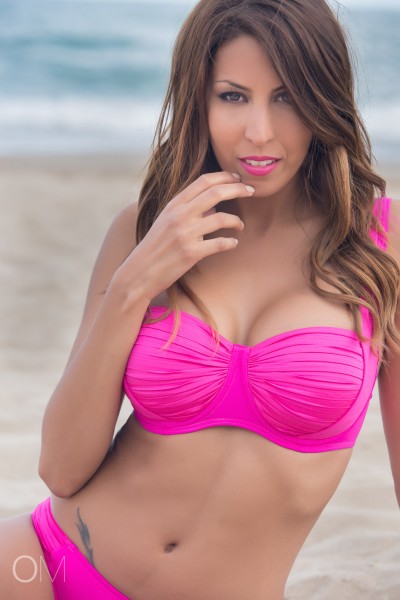 Once the sun was already set we decided to take several pictures in a beautiful location next to the beach achieving some casual outfit pictures. An outdoor area from a white little building facing the sea was the perfect frame for this outfit and model.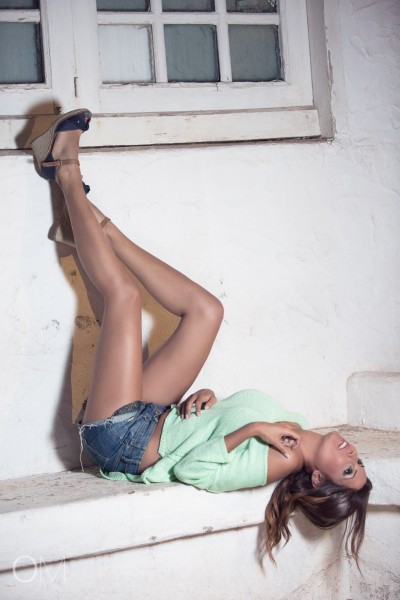 Shooting swimwear portraiture at the beach
I have to say you always have the doubt what's going up before you start the photoshoot when you are up to take pictures outdoor in public places. Fortunatelly, as I mentioned before why I decided to do the photoshoot  during May, I found it was definetely a good idea. Despite Nash is a spectacular model who takes your breath away we didn't have major issues during the photoshoot. Everything went smooth and we finished the photoshoot exhausted but happy.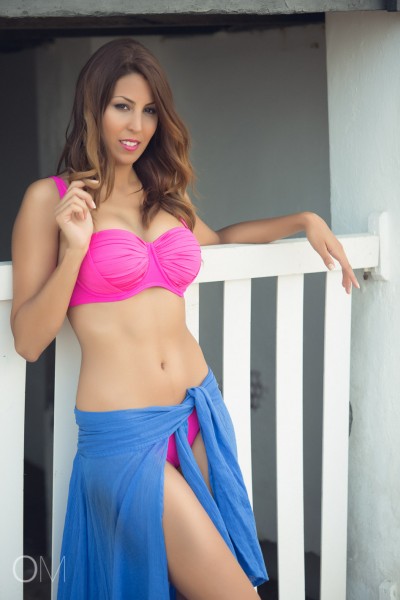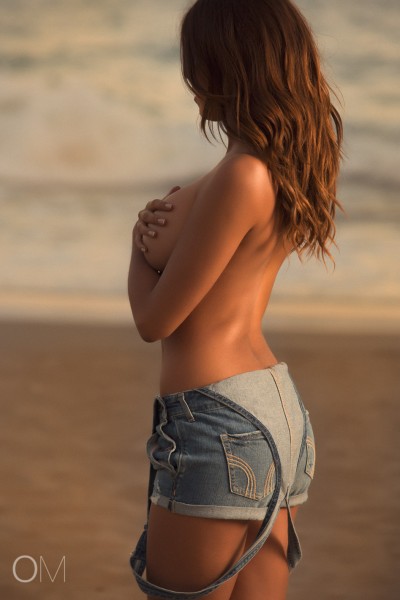 The chapter for swimwear photoshoot photographers
I did use a
Canon
5D Mark III as a main camera bor both video and stills for this Miss Bikini swimwear photoshoot. The shallow depth of field given by full frame is perfect for fashion portraiture. The lenses were both 24-70 2.8L and 70-200 2.8L. That being said, most of the photographers would ask which was my lighting setup. Despite there are many photographers out there who just hate flash lights and they always choose natural light as a only light source, I always try to use the setup that gives me the best results on every single location and moment. At least when I shoot outdoor, unless I have a really specific idea to reach, I prefer bringing a few lighting gadgets and choose the best lighting setup on the go. That let you be more open minded, a kind of lighting jam session. You can even start a complex flash lighting setup and suddenly switch off all this stuff and go on if you realize the sunlight became extremely beautiful. The point is be aware what is surrounding you on every single moment. That's what I did on this Miss Bikini swimwear photoshoot.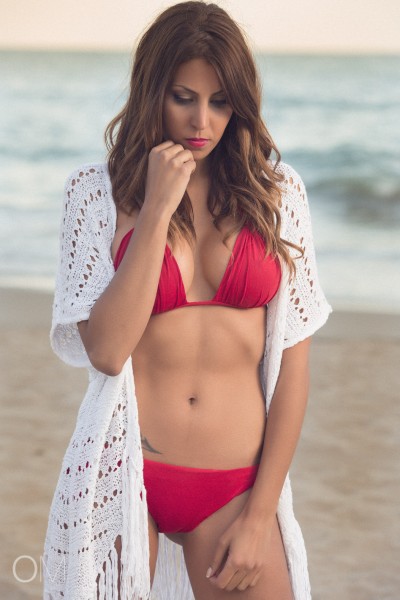 Lighting Gear
– 1 Canon speedlights
– 1 105cm 5in1 reflector
– a bunch of color temperature corrector gels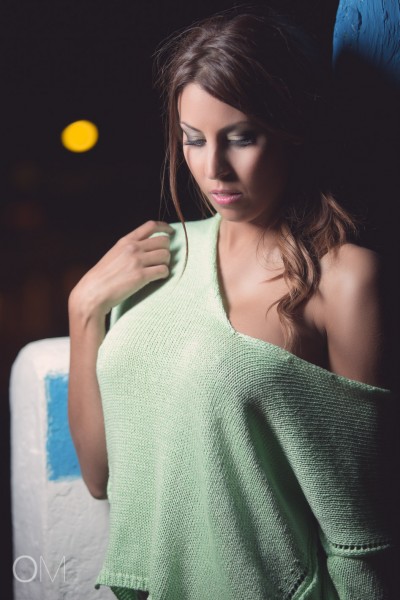 During the Miss Bikini swimwear photoshoot I used either ambient light and flash light. The 30x40cm softbox, the reflector as a diffuser or silver reflector and even the 30×40 softbox through the 105cm diffuser roughly 1 meter from the softbox. It was a good and portable way to make the light source bigger than just a tiny 30x40cm light source. Despite the loss of flash power, I got the result I was looking for giving a wide and soft light to the model looking pretty much like natural light.