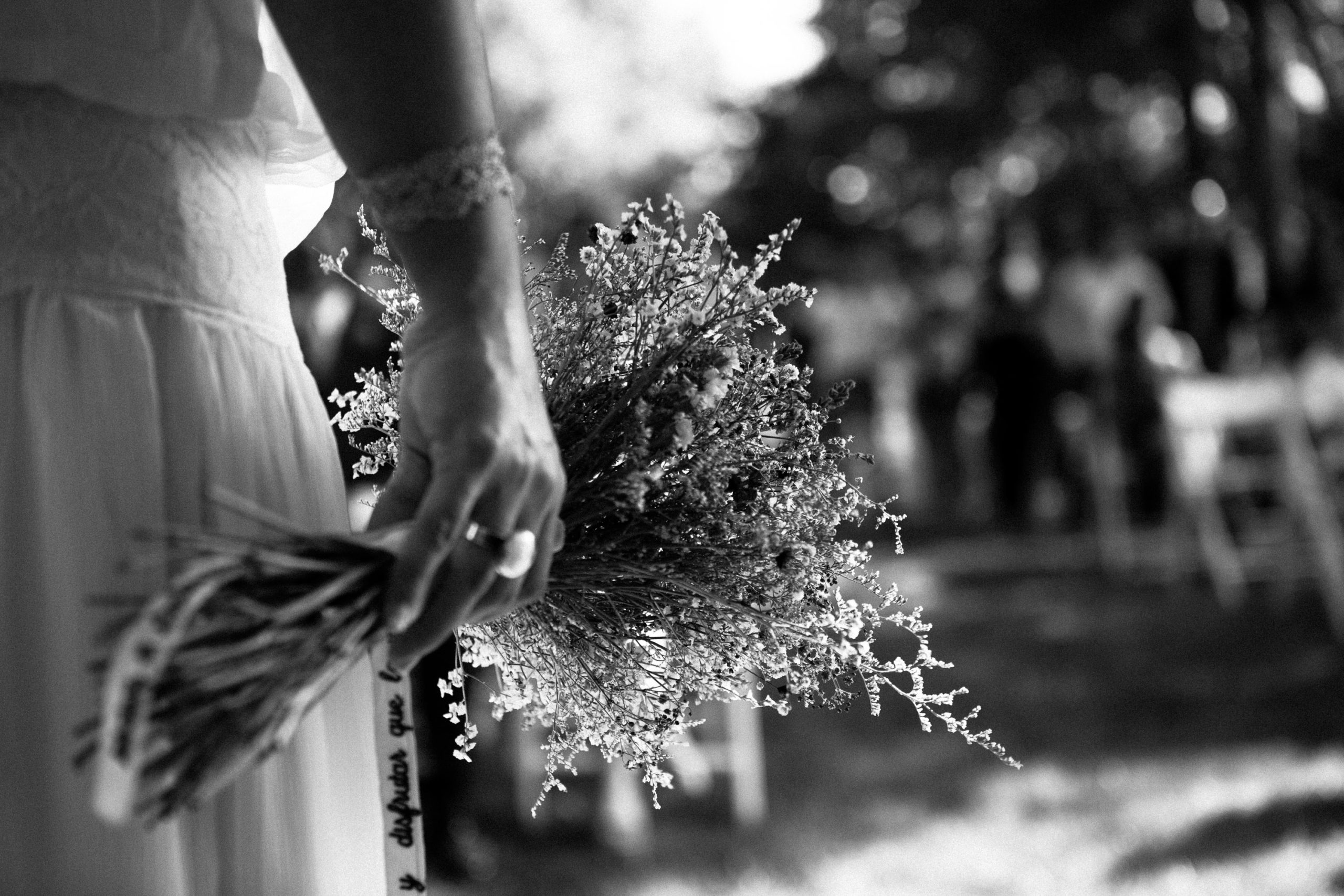 The couple
Last June had friends who got married and I did offer them to take several pictures from Melania & Max Wedding. They are a very creative couple who also work together on interesting projects like La Casa Abandonada. In this case, them collects, restore and sell unique vintage furnitures. From their collaboration they came up with a small book called "Mi abuela Isabel". It's a limited book edition written by Melania and the illustrations by Max.

  Melania & Max Wedding
The event took place within El Dalmau, a countryside stone-made house near Vic (Barcelona). Beautiful fields and woods were the surroundings of Melania & Max Wedding. None of the details from the celebration were there by chance. Every single part was carefully choosen by them prior to the event. I should emphasize when I say "carefully chosen" and I can even say all pretty much handmade. Not only them but their family and close friends has a wide variety of creative skills with great sense of taste who helped at creating every detail.
Ceramic made by Max's mum, pillows sewed by Melania's sister, rings designed by Max's aunt…Everything merged in perfect harmony and made their special day unforgettable.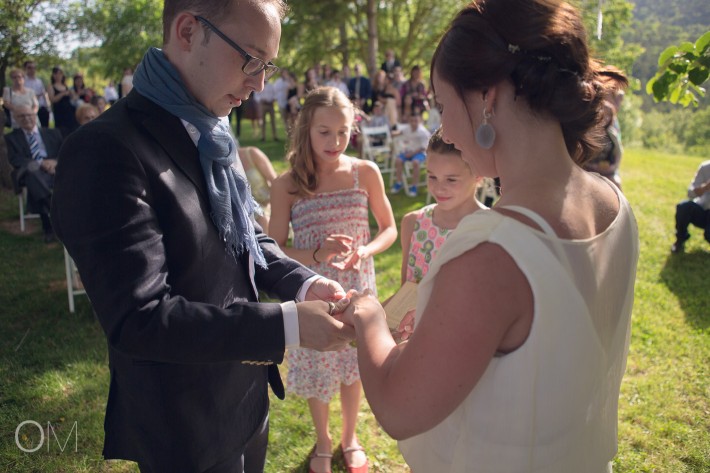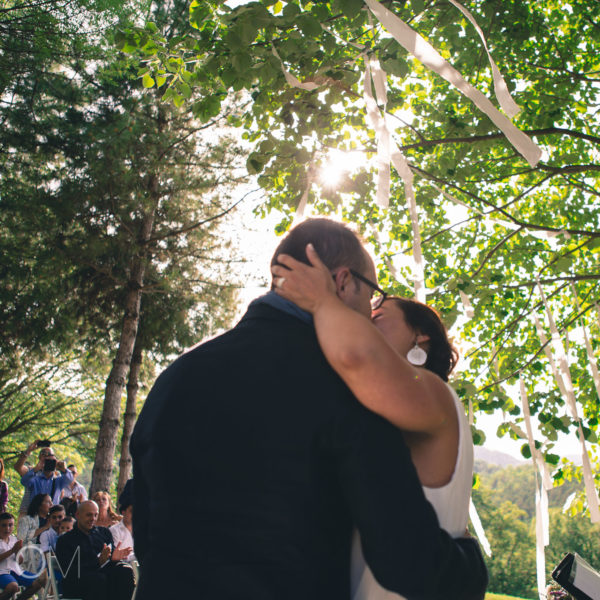 Once a photographer is invited to a wedding has this feeling about what he is supposed to do against such event. Since no special mention about pictures or equipment underneath my wedding invitation I just sighed. That being said, I was happy to offer them a pre or post wedding photoshoot. Situation where they both could have been more relaxed with no rush and also a better lighting setup could have been made. Finally they decided not to, so I asked them permission to carry my camera along during the celebration and take some casual pictures. I did also request to let them tell to the official photographer who was hired not to get angry by me standing and taking also pictures. I'm really conscious on how does photographers concern on doing their best in such jobs. My first intention was not to disturb the one who really had to show results.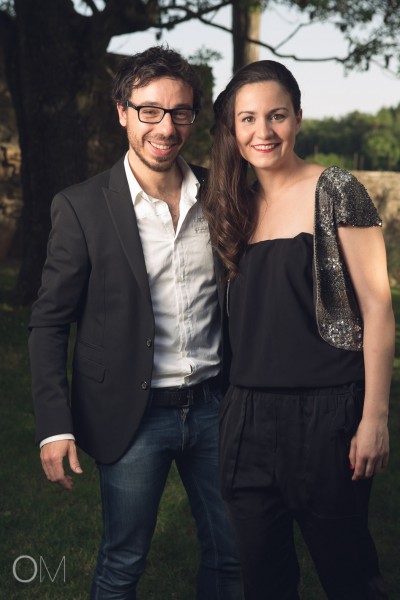 Have fun!
The only downside from my decision of taking some pictures in Melania & Max Wedding is that I couldn't just bring a tiny camera and took along some lighting gear as well. Anyway, I have to say that was not a really bad idea once I started a guests portrait photoshoot while the official photographer was taking the pictures from Melania & Max once married. We all had fun. Afterwards things got complicated already at the dance floor which was actually beside the swimming pool. One guest was playing right next to the pool edge until he felt into them. What a photographer does it's just grabbing a strobe, a transmitter and help myself by letting someone hold the strobe while framing a few other guests who decided as well jumping and dive into the pool.