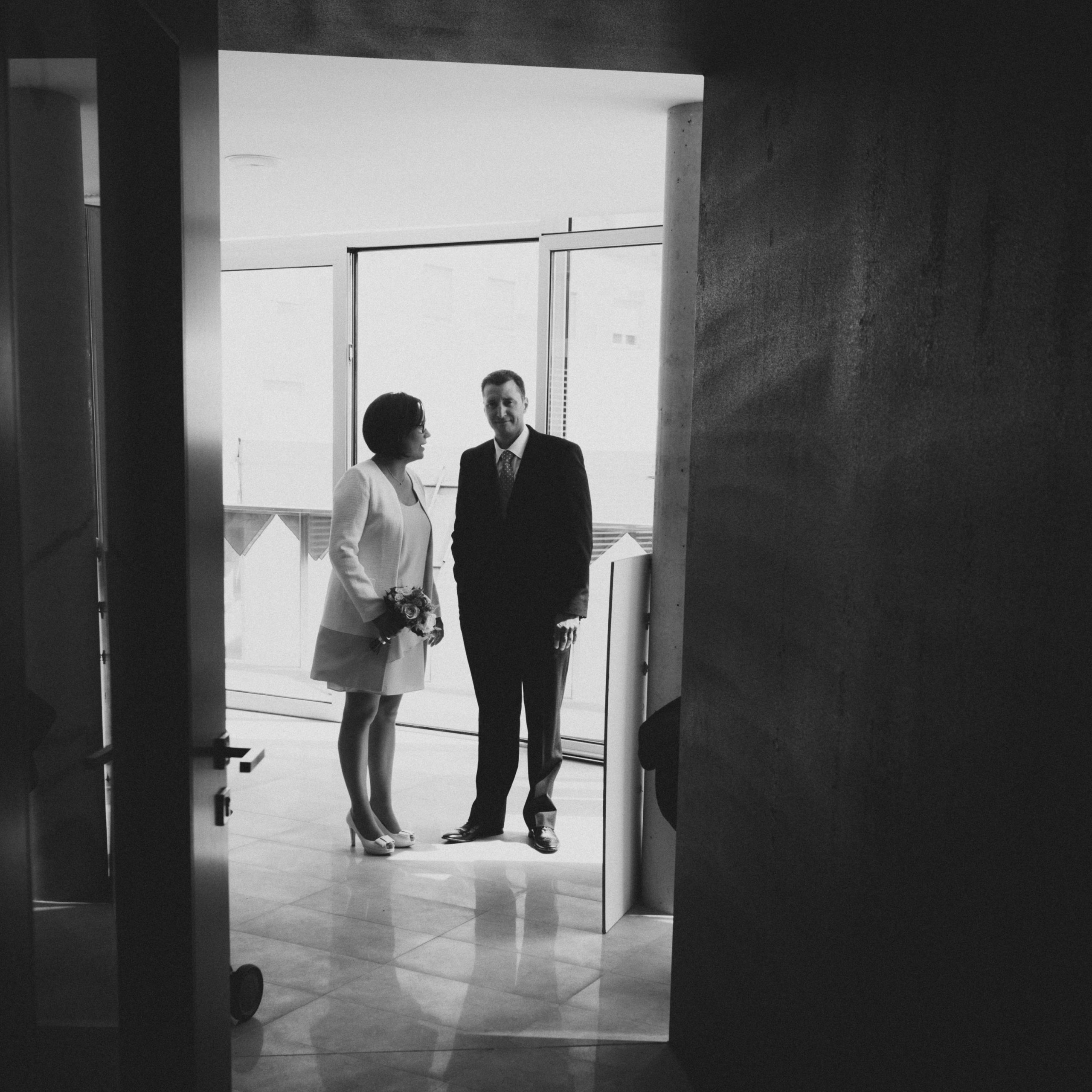 A few months ago I was invited and requested to take several pictures as well at Irma & Fernando Wedding. Fernando and I became friends almost 10 years ago at the time we were both in a Caborian photographers meeting in Mallorca. He was born in Pamplona (Navarra, Spain) and still living in this area. Irma, his wife, is also from Pamplona and their children Marcos and Andrea. That being said it's quite obvious where the wedding was about to take place. Once I prefer the role of an alternative wedding photographer I did ask to Fernando not to be the one and only photographer when we both and him has a number of photographers who could show up eventually. I do love the pursuit of aesthetics you can find in a wedding but the time and the chance to do so. I've realized guests have fun by taking part of a jam photoshoot even using studio lights and letting some to be photography assistants for a while.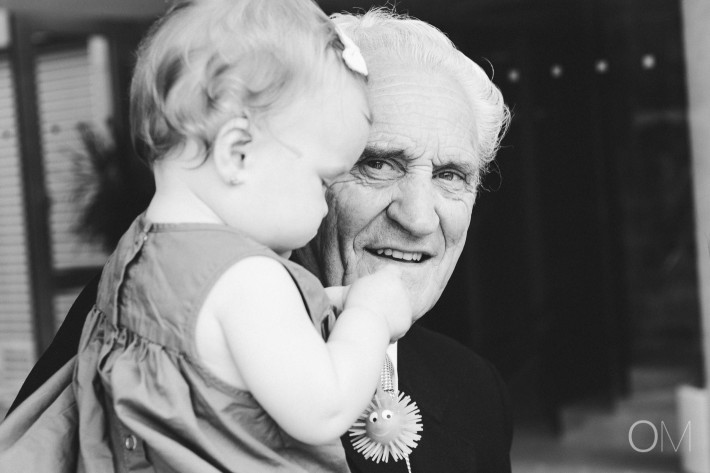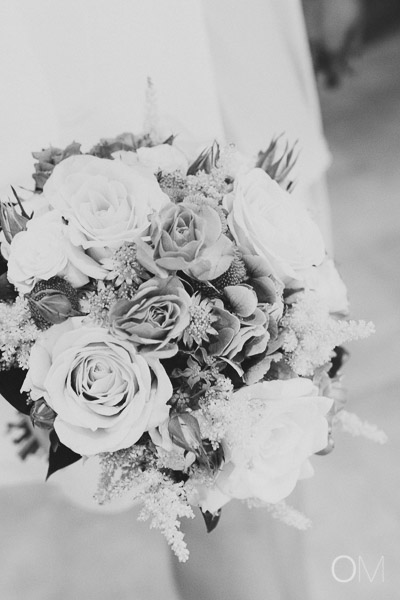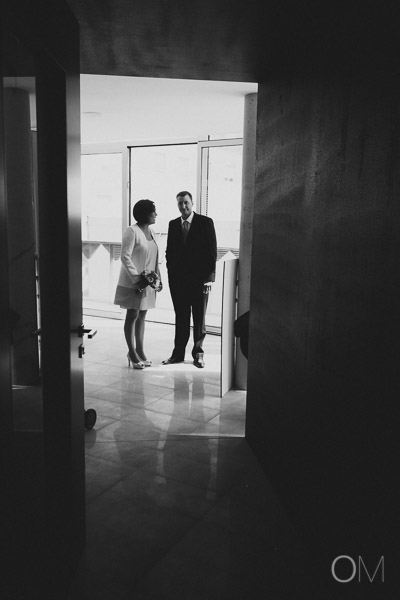 The wedding took place at Mutilva's council (a village right next to Pamplona). The ceremony was quite intimal, less than 50 guests and the couple tried not to perform these classical weddings but quite contemporary. The ceremony's room mainly decorated by wood and glass had a special "guest". Irma & Fernando Wedding took place 2 days right after Felipe de Borbón became King of Spain although the ceremony's room had still a picture from Juan Carlos I, the former King of Spain.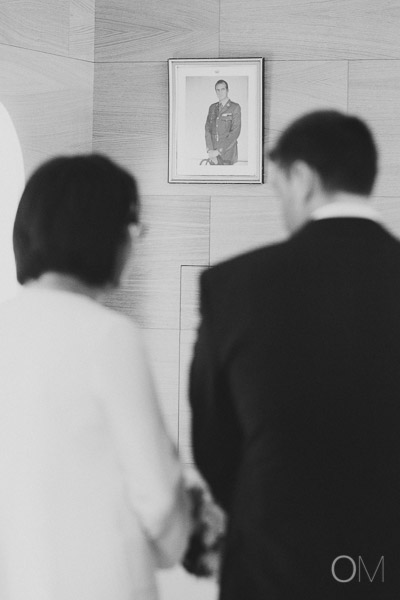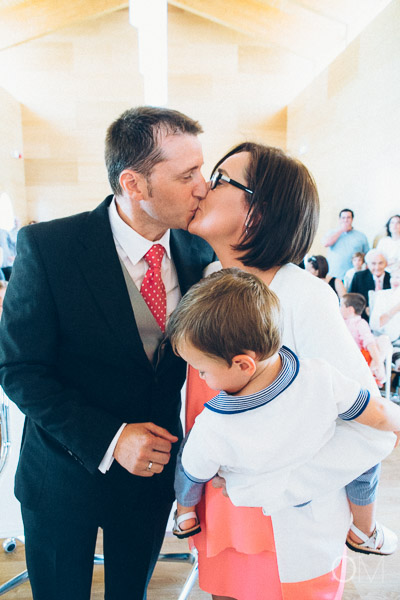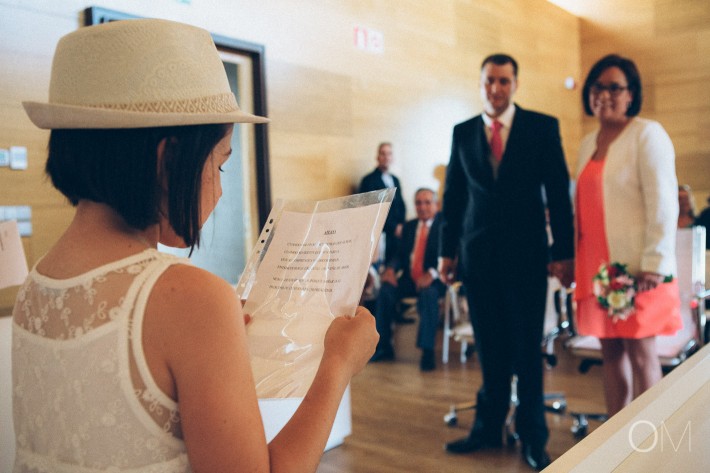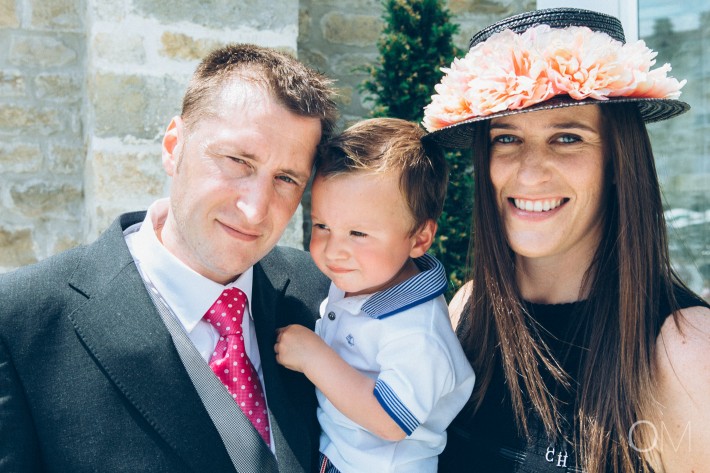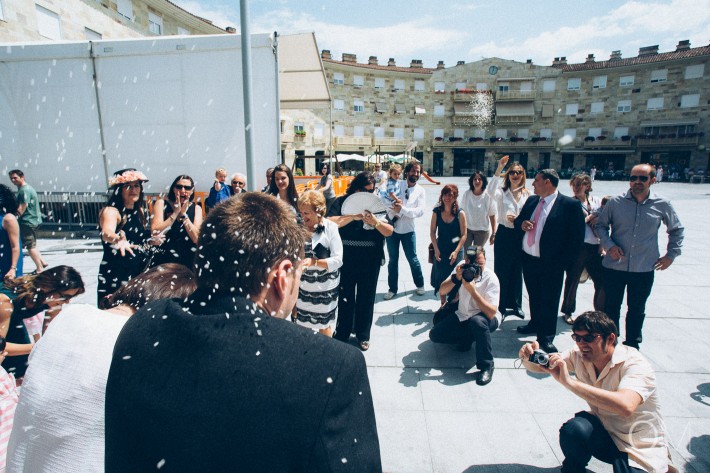 Since I was just a guest with some tasks assigned I did not cover the whole event in pictures in order to enjoy the event.
The gear I used on this Irma & Fernando Wedding was a reflex body and the two standard zoom lenses 24-70 2.8 & 70-200 2.8L. The lighting equipment was a 580EXII Speedlight, a small 30x40cm Profoto Softbox, a Profoto Speedlight Speedring and a 5in1 reflector.