Photography journey in Italy from Lombardia, Emilia-Romagna and Veneto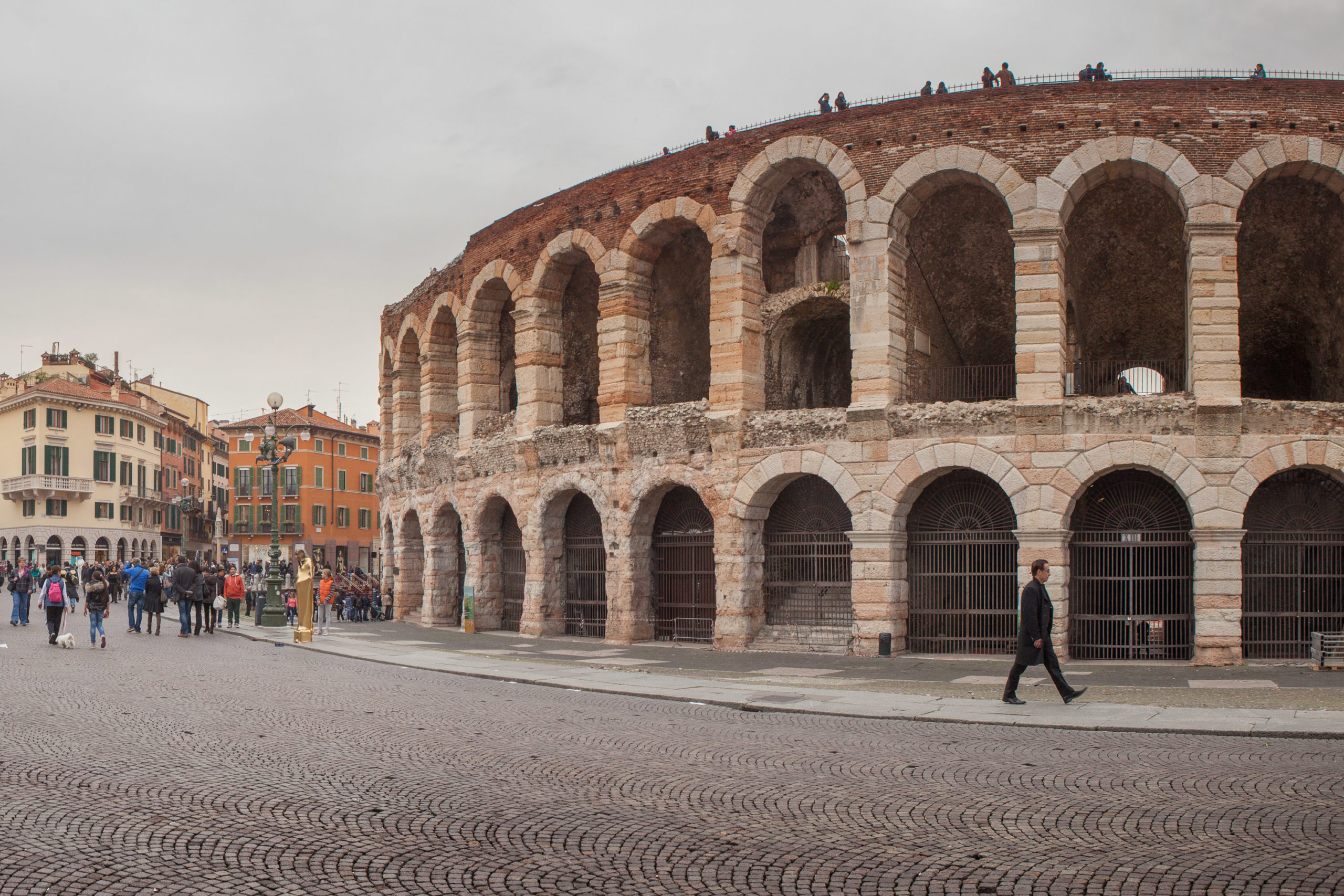 It was a long time ago when I visited Italy and I was just 6 years old. Time to visit Italy again then. Since I shared a couple of flats in either Barcelona and Melbourne and met some friends from everywhere you do have the chance to meet many friends and different cultures. Just by chance I've even shared a flat in Bcn and Australia with italian flatmates from the north of Italy. I had no longer excuse to visit their area and make real this photography journey in Italy from Lombardia and Veneto.
Milano
Landing in Milano Malpensa broughts me visiting one of the biggest cities from Italy. I only had one day in order to visit Lombardy's capital. I went straight to the city center. Despite Milano Centrale where I arrived first is quite impressive, you cannot avoid heading to Piazza del Duomo. There you will find Il Duomo di Milano and Galleria Vittorio Emanuele II. Running out of time and pulling arround my luggages I realized I have to come back any time in the future.

Pianura Padana
Most of the north of Italy region is covered by what they call Pianura Padana. Vast amount of flat land only broken by towns, cities and the Appeninni, a mountain range which comes from south and the Alps at the north of the region. During this photography journey in italy from Lombardia, Emilia-Romagna and Veneto I could notice how people from these regions behaves differently.


I visited a number of small contemporary towns within this Pianura and would like to mention specially Casalmaggiore. Far from the people mixture at the cities that's where you can feel how they really are. If you're looking for a nice spot in order to observe the river Po, there's where you have to go.

Verona
As soon as you step in Verona you can already breathe history heritage straight to your lungs. Every street you walk along you can see a little piece of Italy's history. Despite there is not enough money left so far in order to care about all the historical buildings and art within Verona you can still get stunnished with all this city can offer. For those passionate from Romeo and Juliet stories, you can go and visit what is called Juliette's house and balcony. Verona Arena is a must located in Piazza Bra, a 2000 years old Roman amphitheater.

This photography journey in Italy from Lombardia, Emilia-Romagna and Veneto was followed by 5 day in Dolomites's Autumn.
Access to the complete gallery from
Italy