Short photographic England trip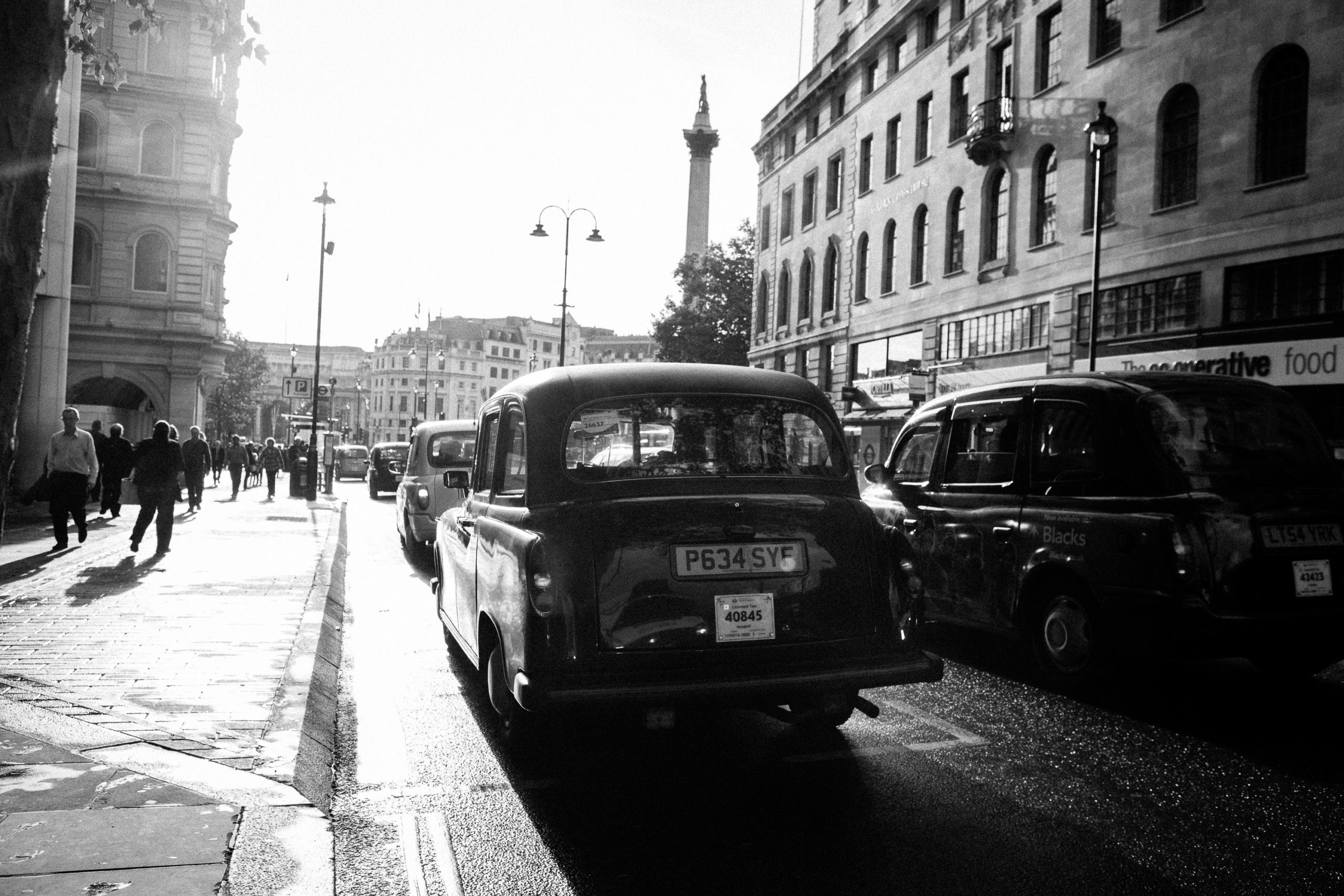 Last october I had a family appointment in Bristol where I have a number of relatives living there. That was indeed a good excuse as well in order to visit Jazmín, a friend who has been living in London since 2 years ago. That's my experience on my short photographic England trip.
London
Although I did visit London several times before I have never had the chance to enjoy such incredible city and take my time along with my camera. I choosed only 2 lenses, 5dmk2 camera body and the tiny Fujifilm X20. I wouldn't recommend any photography trolley if you're about to use the London's Underground since there are hundreds of steps and also the street surface it's not smooth enough not to sound like "a truck is coming" :). You'd better bring either a belt pack or a lightweight backpack.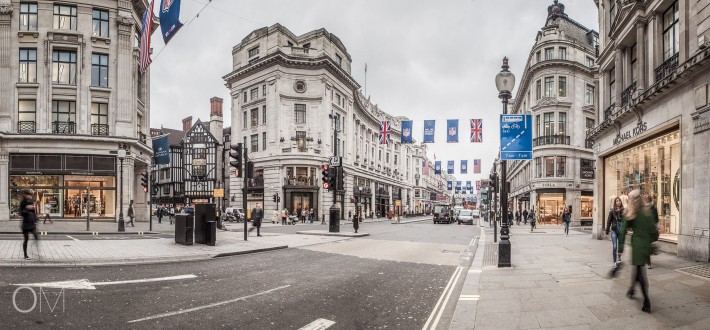 To be honest it was quite rough my arrival at London. As a 2.0 traveller I was supposed buying a British simcard as soon as I landed in order to provide data to my iphone and have access to lots of information and maps on the go. The plan was good until my flight departed later than expected and landed much later. Next day I was ill and also the weather cold and drizzling outside.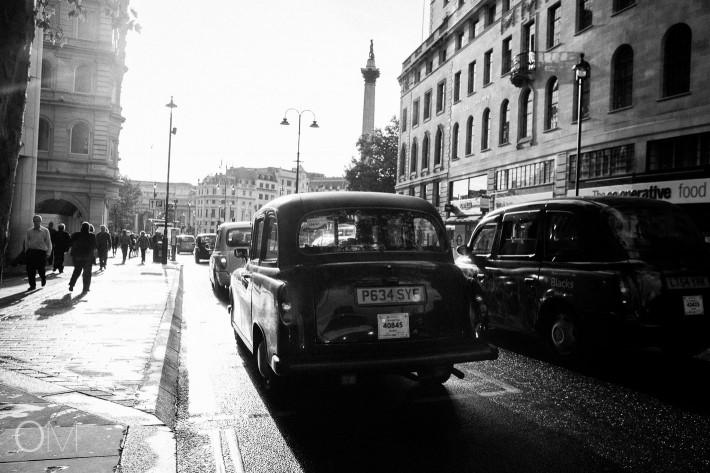 Despite that short photographic England trip was less than 6 days long and also had a cold, I still had time enough to see plenty of popular spots within London including London Tower Bridge, Big Ben, Parliament, St Paul's Cathedral, Camden Town, Southbank, the Shard, London Eye…
I'd like to mention if you're about to visit "The Shard" or the "London Eye" (2 interesting spots to take pictures from the high in London) I would discourage you guys to do so. As the London Eye is a 30 minutes experience, it's moving all time long and you cannot have the chance to take long exposure pictures during the dusk time as them would appear shaken. The case of The Shard is even worse, you just have to read their visitor rules and realize that all pictures taken from that place are supposed to by owned by them. Also the tripods acceptance as I did read in some blogs are so random. Since they have created such unfriendly rules for photographers I decided not to go there and also save at least 35 pounds!
My wish was also visiting some of these variety of british-style typical streets and buildings. You cannot realize how the people from London is until you guys don't travel around the city using either bus or the underground queuing like real Londoners and always like in a hurry. The contrast against a so relaxing walk along the Thames or through any of the beautiful parks they have, where you can even find some lovely squirrels, make the perfect balance at the city.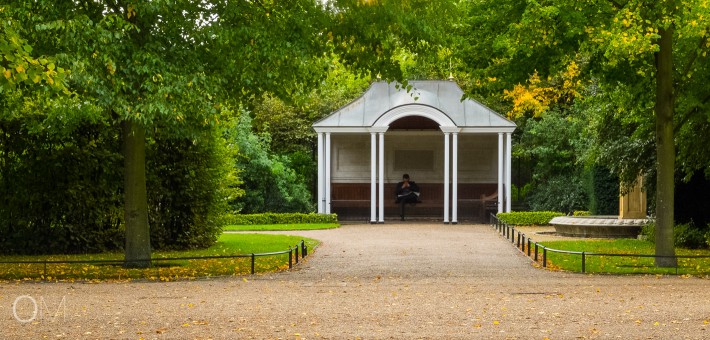 The only bad point was "ouch!" the Oyster card. I thought I could never pay as much as I did pay for a travel card when I was living in Melbourne until I found out the London travel card (the "Oyster" card) that could be even more expensive. I did pay roughly 50 pounds on city transports during 3+1 days only.
Bristol
From London to Bristol, my short photographic England trip next stop. Still in England but far from the massive amount of cabs, buses, and people coming and leaving and always running late. I hadn't visited Bristol so far. Like most of the other British cities, there are some green and beautiful parks as well. Although London is quite flat, Bristol becomes kind of steep on some parts. I would like to specially recommend visiting Cabot Tower, the best place in order to enjoy the panoramic views of the city of Bristol.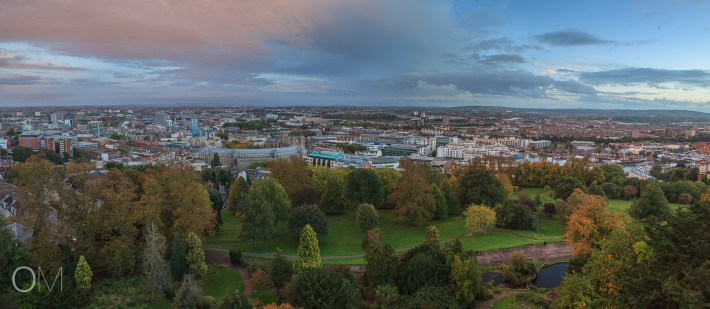 A boat trip along Bristol harbor, a walk up to Clifton Suspension Bridge and the historic
Cathedral
is a must. I'm not kidding when I say Bristol's Cathedral was built almost 1000 years ago. Either Cabot Tower, Clifton Suspension Bridge and the Cathedral has free entrance. In addition about Bristol transport, I'd like to aware people to discuss and arrange the rates prior to get on a taxi. In a few cases the rates were abusive.

A complete gallery of this short photographic England trip is available the specific England landscapes gallery linked below :