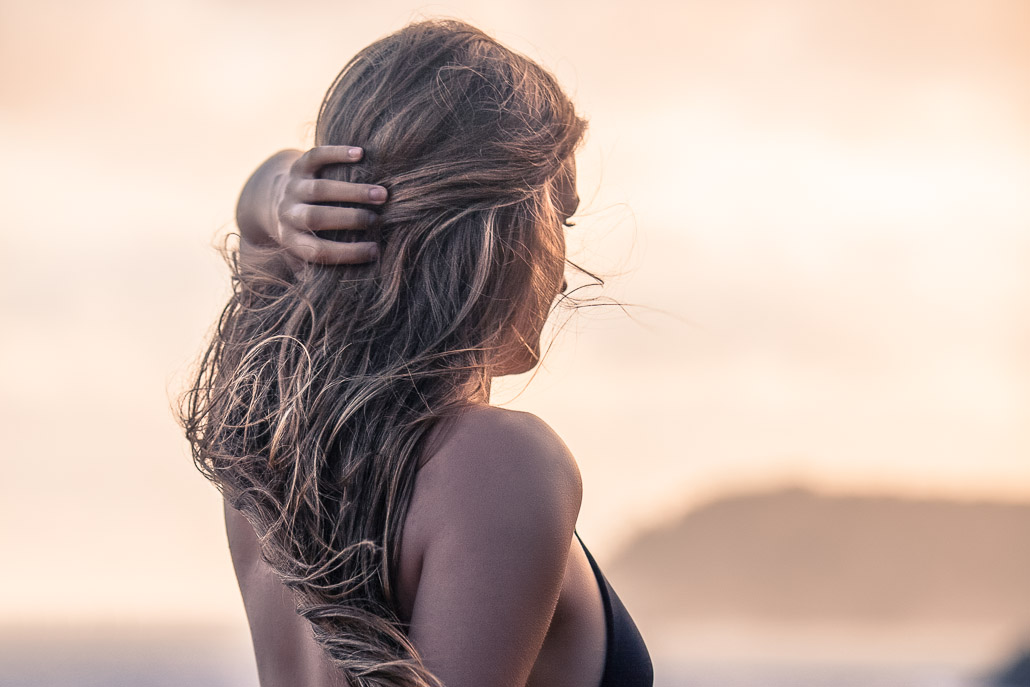 In early September I was contacted by Zofia Zelek, a Polish girl from Krakow who currently lives in Barcelona. We met a few days before the photo shoot and decided to recreate an elegant styling and another in swimsuit. Obviously and being outdoors the photo shoot I had to find a suitable location for each of the styling.
I immediately contacted Anna Mundet with whom she had previously worked on the photo shoot with Mireia to make the makeup and hairdressing. As for the photography I counted with the support and inestimable assistance as assistant of Dan Garotte. Thank Ruth also for the collaboration in styling.
I had long wanted to make a session in the Gothic quarter of Barcelona and use locations with these stone walls with so much history. I found it ideal to make the photos with the elegant styling in the Plaça Sant Felip Neri, a quiet corner and a great beauty despite the remains that left the shootings of the civil war as can be seen in the suffering walls. The story was starred by the Urban guard of Barcelona who almost did not make us
In the preproduction phase of the shoot I realized it was more convenient to divide the session in two days because the location of the beach had to be from a respectable distance from Barcelona, on the Costa Brava. In this way we made the elegant session first in Barcelona city and the next day we headed to Cala Canyers, a small cove located between Palamós and Calella de Palafrugell that offered what I was looking for, a completely Mediterranean landscape.