Welcome to Melbourne, Australia!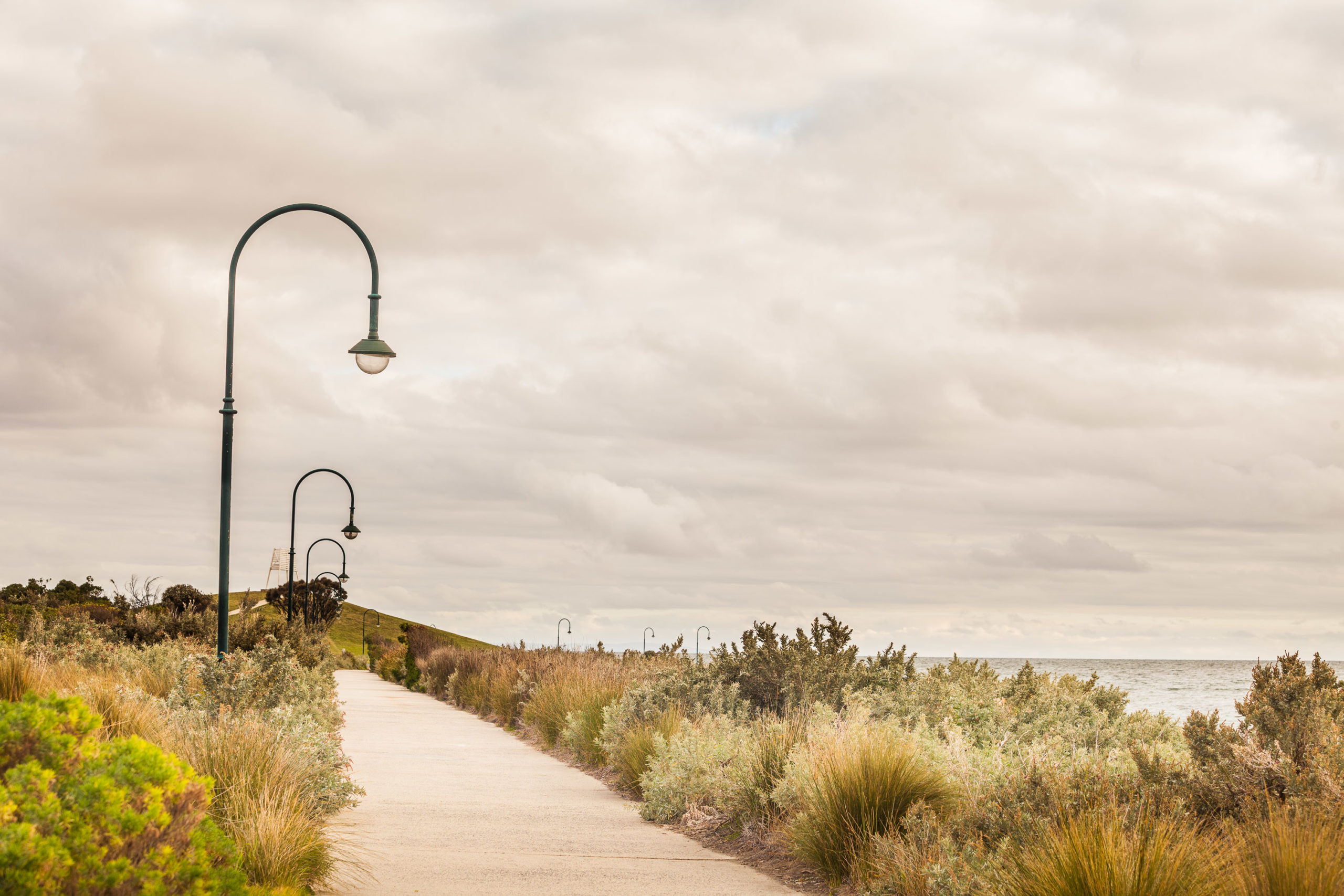 Last October 4th I arrived in Melbourne (Australia) to spend a season with a few artistic projects in mind about photography and visuals. I have left Barcelona for a few months and I intend to make the most of the stay. My intentions in Australia have a lot to do with photography and that is why I have taken the odd team with me, saving as I could the demands of the airlines.
Cameras:
Canon EOS 5D Mark2
GoPro Hero2
Lenses :
17-40 f4 L
24-70 f2.8L
70-200 f2.8L
50 f1.4
100 f2.8 macro
300 f2.8L IS
2X multiplier
Lighting :
2 Elinchrom FX400 studio flash heads with tripods and light window 100x30cm and 100x100cm
1 translucent umbrella
Canon Speedlite 550EX
Canon Speedlite 580EXII
3 PocketWizard II transmitters
Accessories :
441SPK Manfrotto Carbon Tripod + 498RC2 Ball Head
Manfrotto 460MG tripod head
Superclamp 035 Manfrotto
2 intervalometers
Cullman Chest Support for Video with DSLR
Hoya 77mm polarizing filter
10-step neutral density filter B + W
LowePro ProRoller x100 Trolley
PeliCase 1560 suitcase
Computing :
MacBook Pro Retina 15 "
iPad2 64GB
2 memory card readers + cards
3 external hard drives
various cables
With this team I am prepared to face all the projects in Australia. I hope to publish soon everything that I am developing in these lands.
The first photographs have been taken in the Elwood (St. Kilda) area, Melbourne.