Andrea Ruiz Studio Photoshoot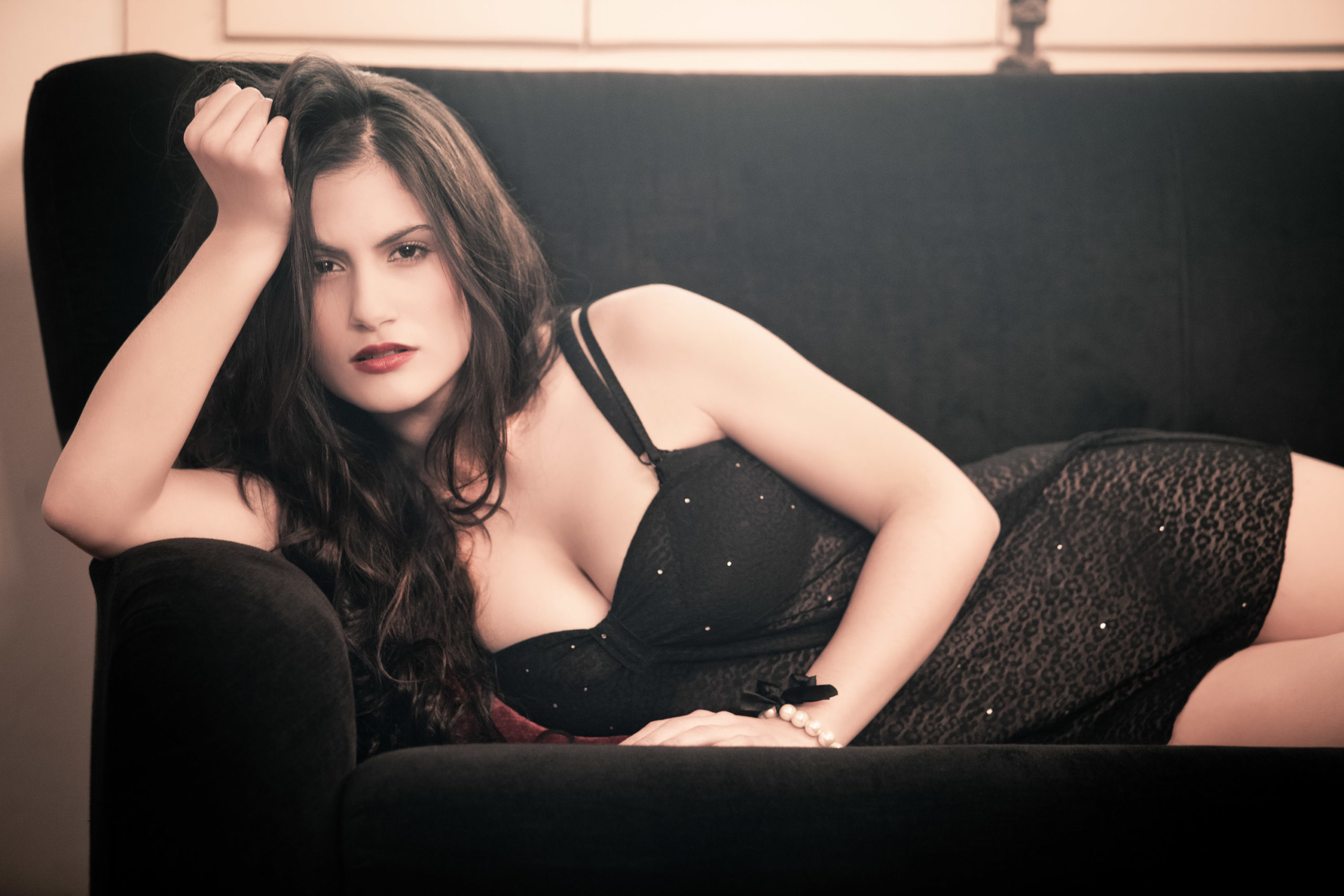 Planning Andrea studio Photoshoot
Last January we held Andrea Ruiz studio photoshoot. After weeks of work, preparation and some tests came the first of a series of photo sessions that I planned to improve and complete my portfolio.
I contacted Andrea via Fotoplatino and finally, after commenting on all the makeup, styling and theme details, we took the photos. We divided into two different days for agenda reasons and in this way also helped to make all the looks more fresh.
Photoshoot makeup and model acting
The makeup for Andrea Ruiz studio photoshoot, from the instructions I gave her in the session planning, she did herself demonstrating good makeup knowledge. During the photos he acted very naturally and interpreted the indications he received for each photo very well.
Boudoir Studio photoshoot photography equipment
The equipment used in Andrea Ruiz studio photoshoot was in the vast majority of photos a Canon 5D MarkII with a Canon 70-200 f2.8L. The lighting was in all the photos with 1 or 2 light points, with an Elinchrom softbox and in some of them also adding another softbox or a snoot cone. These like were alse used in other photoshoots such as Khandia Studio photoshoot. In the most complex setup of the session, the city lights were combined in a long-exposure photo in the background in an unfocused background with a main light softbox and the snoot cone to illuminate the model's profile. To get that type of photo it was necessary to take the photos almost completely in the dark and without modeling light to avoid halos if you received more front light than the flash itself.