Khandia Studio photoshoot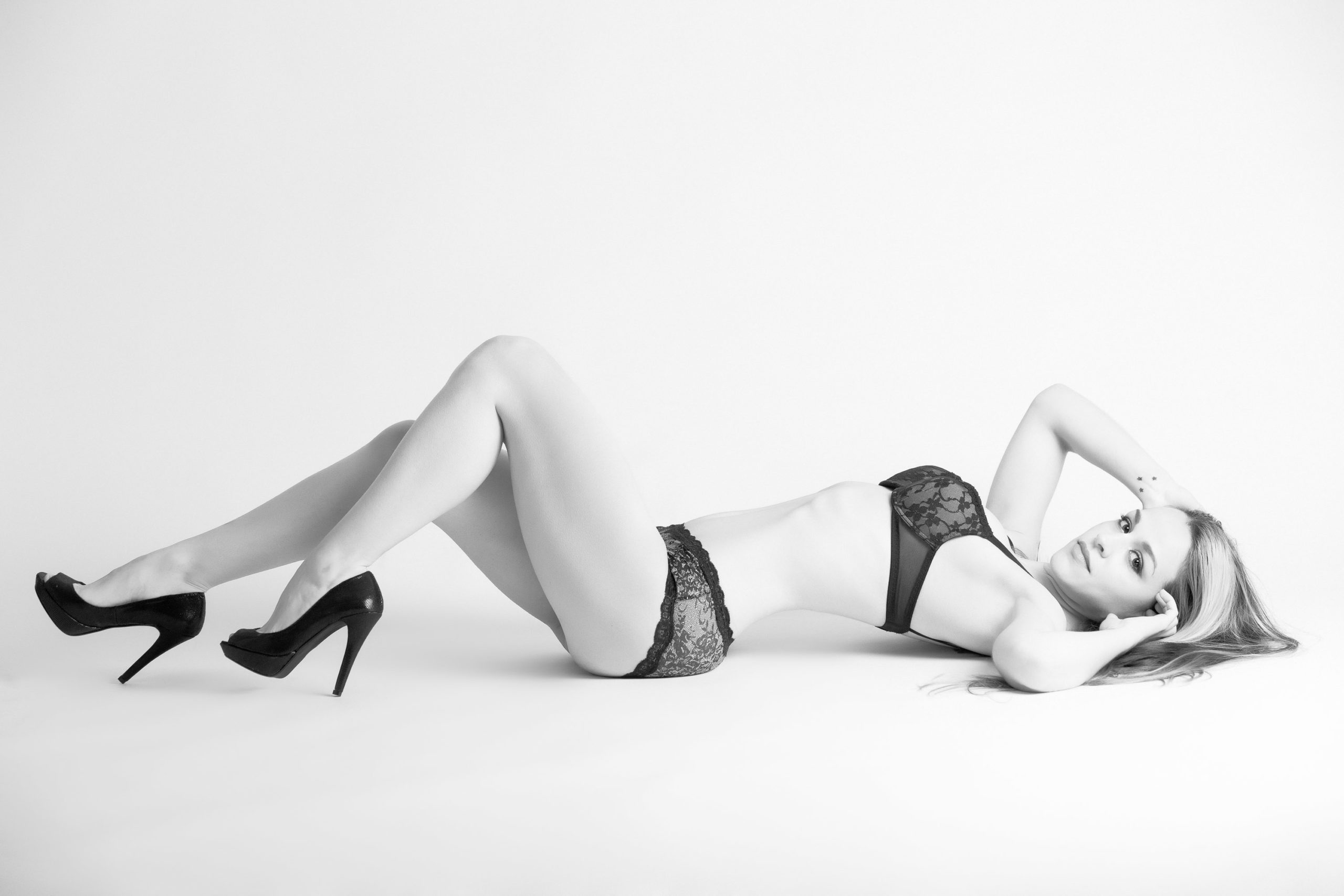 Along 2013 I did not took much portrait photoshoot and that's why I wanted to improve my portrait gallery by taking some new pictures and then became this Khandia studio photoshoot. Since the lingerie&swimwear from my new website didn't have much pictures I contacted Khandia for first time in order to organize something. Once we started talking each other and letting her now what my ideas were she was happy to collaborate and it was really easy and quick to schedule the shooting.
For a long time I didn't took any picture in studio so I decided to come back to them. To be honest, Khandia studio photoshoot was not the very first one I took this year although I can't publish them yet. Stay tunned to see more updates soon. Khandia is a gorgeous model and was perfect for lingerie portraiture being fit and looking sexy for that style. She did behave quite relax and easy to work with despite it was the first time we met each other.
The main idea for this project was to use a classic white background and play arround using just a couple of light sources. The main light was a large strip softbox and a white translucent umbrella as a fill light, kick or background light. It was actually a simple setup which performs good as I expected in order to highlight the model skin softness and glamour using soft light facing the model.
As a conclusion I can say sometimes it's  a good point coming back to a basic and simple setup since you can already get awesome results. That's the example from Khandia studio photoshoot. I have also worked out by new color grading techniques to improve the results. The main idea was keeping the color as close to natural as possible and not to desaturate the image nor making any relevant color effect change excluding the black and white pictures.