Irene Espejo indoor photoshoot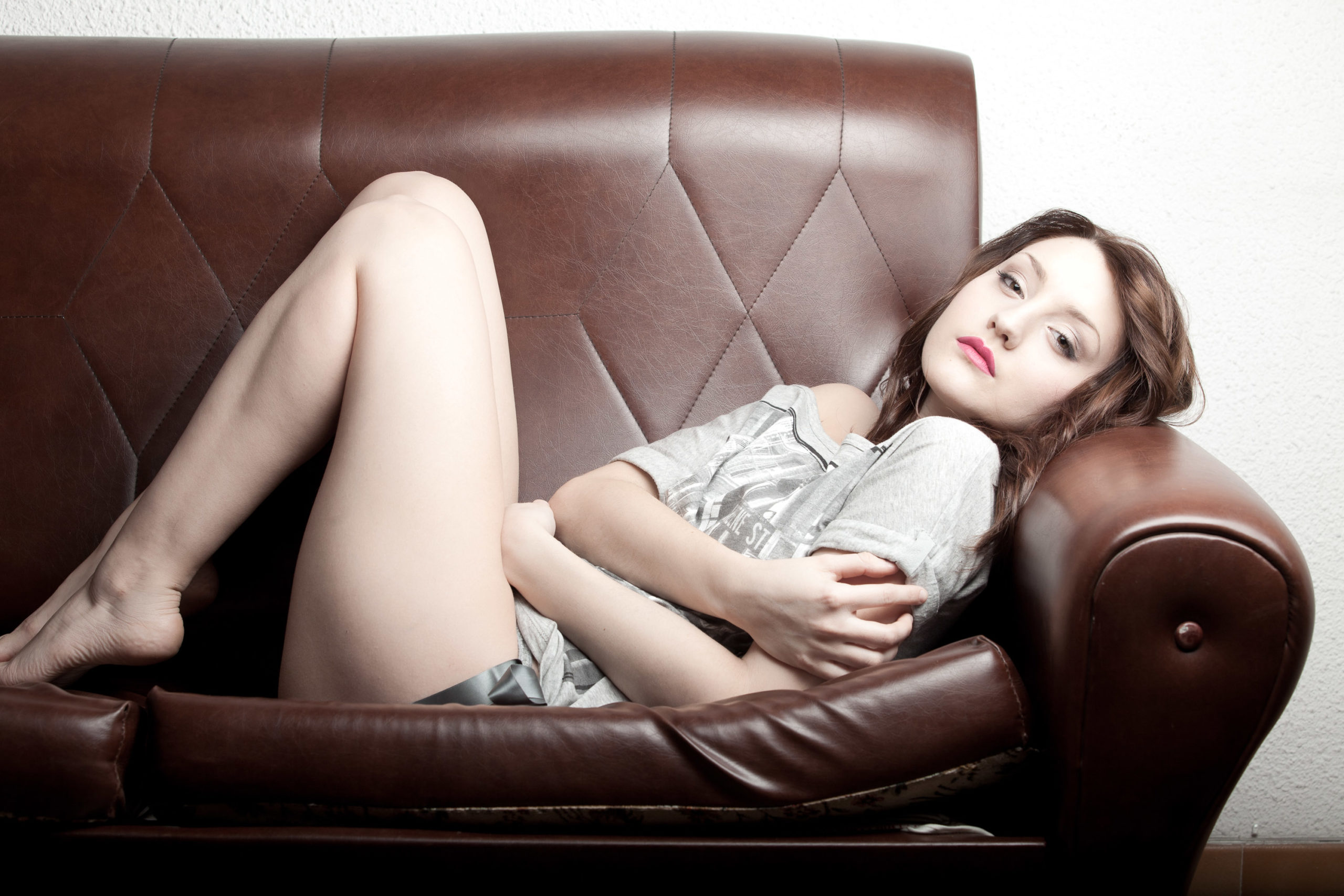 Portraits is a category within photography with infinite possibilities. Irene and I contacted to do another photo session, with the good experience of the previous session. In this case, the intention was to create an attractive photo style with few resources. We carry out the photo session in a flat as a studio but taking advantage of the furniture and own decoration without using any kind of props. The styling was very simple, based on the look of a girl at home but with a sensual and feminine point. The same model Irene Espejo was in charge of the makeup.
The lighting was in most of the session with a single light source, with an Elinchrom fx400 flash and a 130x50cm Rotalux softbox. For the basic white outfit styling I also used a snoot cone with a bee panel to use as a counter, to give volume to the hair and boost the volumes on the dark background. The photographic equipment used was a Canon 5D Mark II, with the dimensions of the floor, which prevented working with very long focal lengths. I used the 50mm f1.4 and 70-200 f2.8 L lenses in the latter case with generally short focal lengths.