About me
who is behind the camera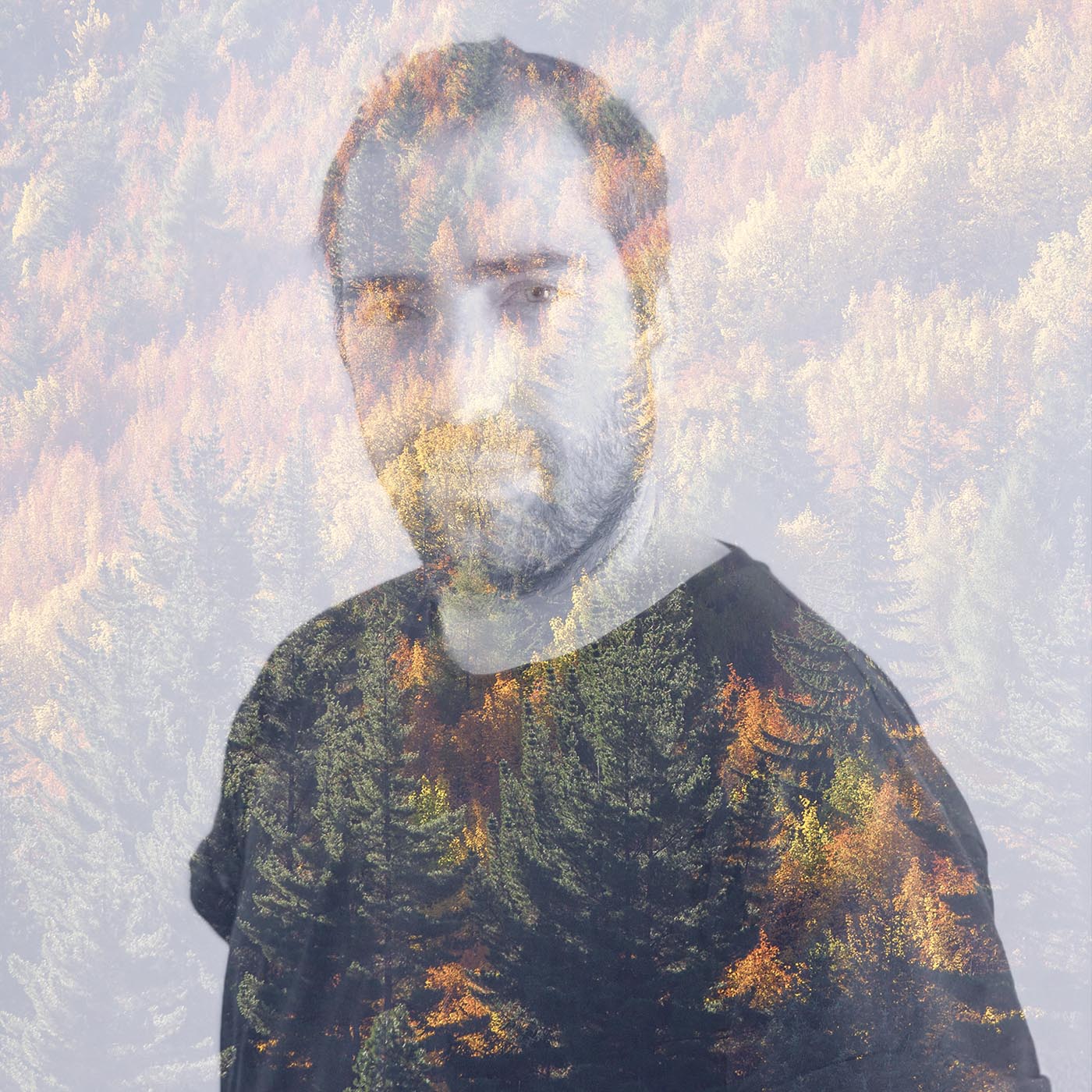 Born in Barcelona
1982
Let's say Oriol's start into photography was during their childhood with a red plastic analog camera with no manual adjustments at all. Later on after a Minolta compact camera and his dad's reflex camera from a brand he promised not to tell, then joined the digital photography. That was a boom for their training and soon became a self taught freelance photographer. Exploring all photographic art & techniques made him an all-terrain photographer.
"You don't take a photograph, you make it."
The style
My vision about photography is creating photo-realistic beautiful imagery. Although I love some illustration and retouch artists, my style is classic and elegant, developing the pictures to look natural with my personal touch. The way that I work it's just highlight what I believe it needs to, but keeping their essence. The color treatment is also a key factor from black and white to over-saturated colors and sometimes even cross-process.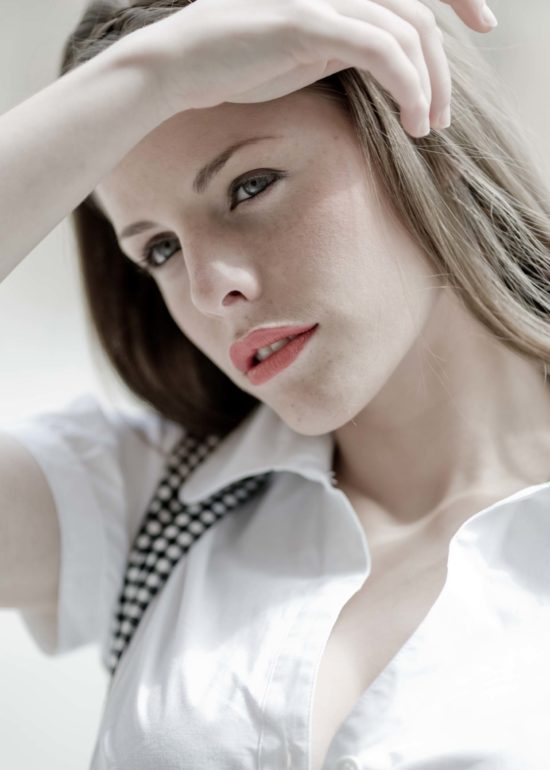 I consider every single picture I have to work with controlling all the steps from the scratch: pre-production, the  lens and lighting choice,  deciding which color or B&W process match best and printing out the final image. It's all about a creative process that I like to handle with care and have an eye for detail on every step.
The fuel that keeps me moving and taking pictures is the nature of photography. You still can travel thousands of miles away, no matter when, where you had been delighted once and not only you but let others realize the beauty of that person or place you captured back then.