Welcome to Melbourne, Australia fueron los primeros mensajes que pude leer en tierras australianas. El pasado 4 de octubre llegué a Australia para pasar una temporada con unos cuantos proyectos artísticos en mente sobre fotografía y visuales. He dejado atrás Barcelona unos meses y tengo intención de aprovechar al máximo la estancia. Mis intenciones en australia tienen mucho que ver con la fotografía y es por eso que me he llevado algún que otro equipo conmigo salvando como pude las exigencias de las compañías aéreas.
Cámaras :
Canon EOS 5D Mark2
GoPro Hero2
Lentes :
17-40 f4 L
24-70 f2.8L
70-200 f2.8L
50 f1.4
100 f2.8 macro
300 f2.8L IS
Multiplicador 2X
Iluminación :
2 Cabezas de flash de estudio Elinchrom FX400 con trípodes y ventana de luz 100x30cm y 100x100cm
1 paraguas translúcido
Canon Speedlite 550EX
Canon Speedlite 580EXII
3 transmisores PocketWizard II
Accesorios :
Trípode de carbono 441SPK Manfrotto + rótula 498RC2
rótula 460MG
Superclamp 035 Manfrotto
2 intervalómetros
soporte de pecho Cullman para vídeo con DSLR
filtro polarizador HOYA 77mm
filtro de densidad neutra de 10 pasos B+W
Trolley LowePro ProRoller x100
Maleta PeliCase 1560
Informática :
MacBook Pro Retina 15″
iPad2 64GB
2 lectores de tarjetas de memoria + tarjetas
3 discos duros externos
cables varios
Con este equipo estoy preparado para afrontar todos los proyectos en Australia. Espero publicar pronto todo lo que voy desarrollando por estas tierras.
Las primeras fotografías han sido tomadas en la zona de Elwood (St. Kilda), Melbourne.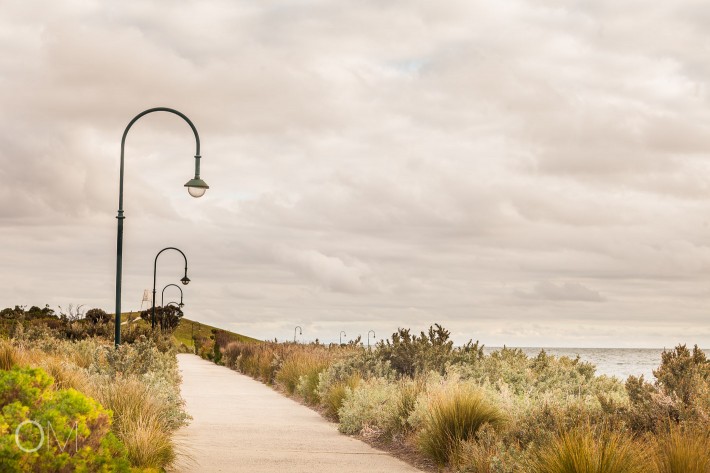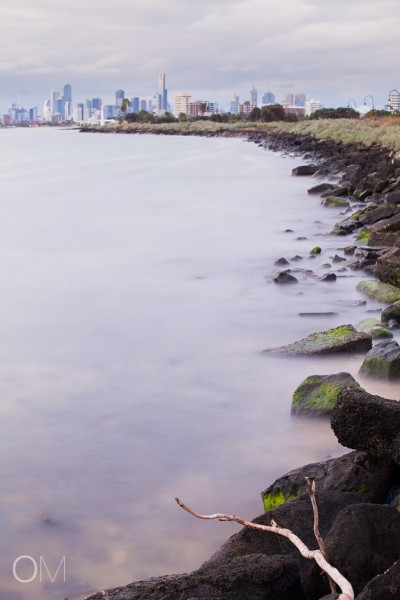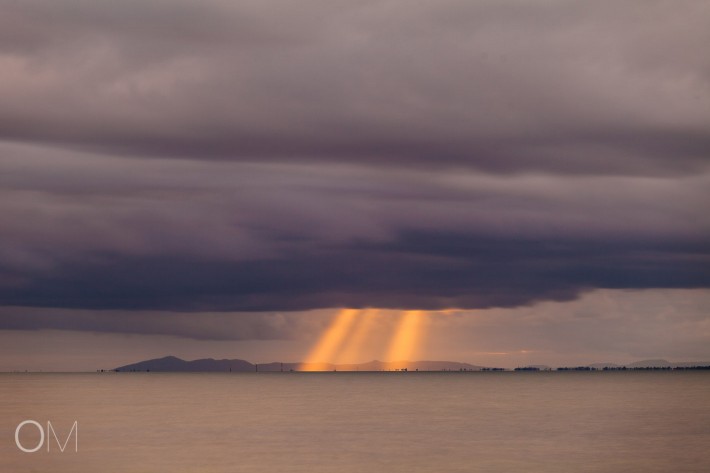 https://www.oriolmorte.com/wp-content/uploads/2012/10/MG_8655_oriol_morte_featured_blog1.jpg
2000
3000
Oriol Morte
http://www.oriolmorte.com/wp-content/uploads/2016/02/logo_OM_black_translucent_background2_340x156px.png
Oriol Morte
2012-10-07 15:42:10
2016-02-04 03:35:48
Welcome to Melbourne, Australia!